The energetic city of
Santa Rosa
promises gorgeous scenery, lavish residences, and all the amenities of upscale living in the heart of Sonoma County wine country. With its close proximity to San Francisco and its own unique downtown area, Santa Rosa has the perfect location for big city nights and tranquility by day (or vice-versa). The phenomenal weather and beauty of the region call many to purchase their second or third home in gorgeous Santa Rosa.
Purchasing
a vacation home as a long-term living space, especially a home in Santa Rosa, is an exciting venture. After all,
Santa Rosa
is known for its vacation home getaways; with a wide range of attractions to explore and sites you'll want to see more than just once, it only makes sense to make Santa Rosa your second (or third) home. However, such a purchase still requires covering your bases and making the right decisions.

You can never be too prepared or ready to make a move, and the following tips will be helpful in any home buying situation—vacation or not. So, before you pull the trigger on that stunning estate with the sweeping front porch, you'll want to be aware of a few things. These insider tips will ensure you make the best move for your vacation home and enjoy every second of it.
Always remember the basics

A vacation home should reflect what you need in a getaway space and showcase all the luxury of resort living. It should feature impressive archway entrances and refined doors, built-in spas and infinity pools, spiral and sweeping staircases, phenomenal vistas, and elegance in every corner, from the updated interior spaces to the impeccable landscaping. Its gorgeously-decorated walls should speak of sophistication, comfort, and beauty.

While luxury is undoubtedly important when choosing your vacation home, this is no ordinary vacation home. This will be your long-term residence in Sonoma County's wine country, one that you'll wake up to even when "vacation" time is long over. So, it's important to remember the basics and build a proper foundation for your purchase decision.

Make sure to consider factors like travel time and lifestyle preferences. Yes, the views are gorgeous, and the kitchen is incredible, but is it close enough to the grocery store and the gym? Does it have a hallway closet where you'll store your fall clothes? Don't forget about the little things that make your life easier. The last thing you want is to move into your new home and realize it's not as much of a vacation as you anticipated.
Travel time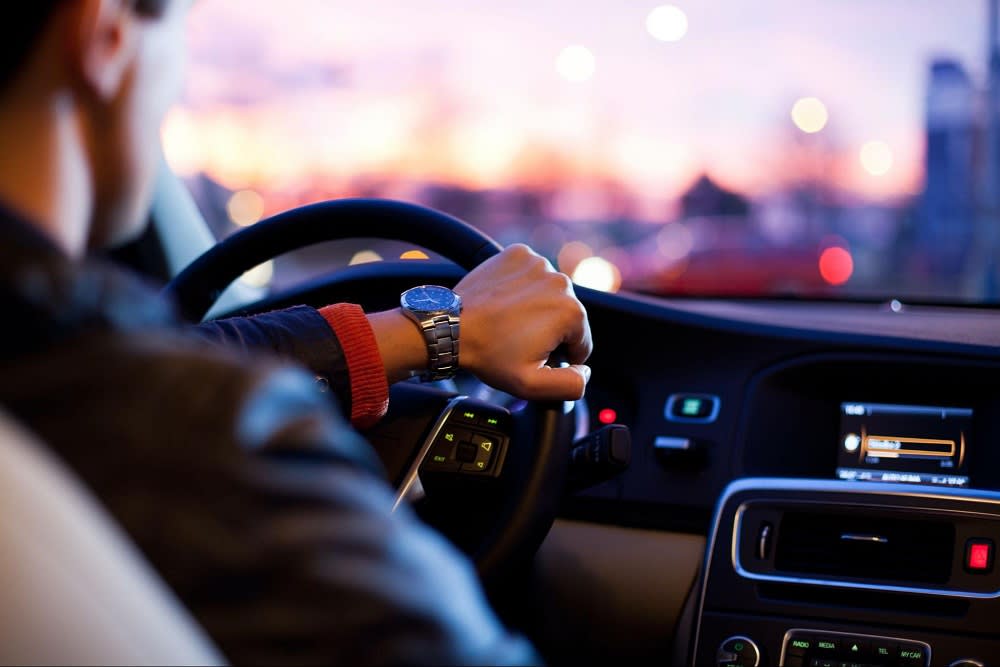 Photo courtesy of Unsplash

Consider the time it will take to travel to your place of work when comparing homes for sale in Santa Rosa, CA. After all, no one wants a long commute to ruin their morning. If you're retired (or on a well-earned permanent vacation from the daily grind), congratulations! Still, though, consider your everyday needs. How far away is the post office? Where is the nearest hospital? Is the neighborhood close enough to entertainment options, or will you need to travel further downtown? Can you ride your bike to the gym or the local parks?
Lifestyle compatibility

Purchasing a new home can be exciting and inspiring, but be cautious that the excitement doesn't lead to impulsive choices. It's essential to consider your lifestyle and make a choice you will love for years to come. Consider factors like the number of bedrooms, the layout of each space in relation to each other, the size of the kitchen (or kitchens), and the acreage. Do you need more room for a possibly expanding family? Will relatives or friends come to visit often? Do you need extra storage space for your vacation "toys"?
Maintenance and upkeep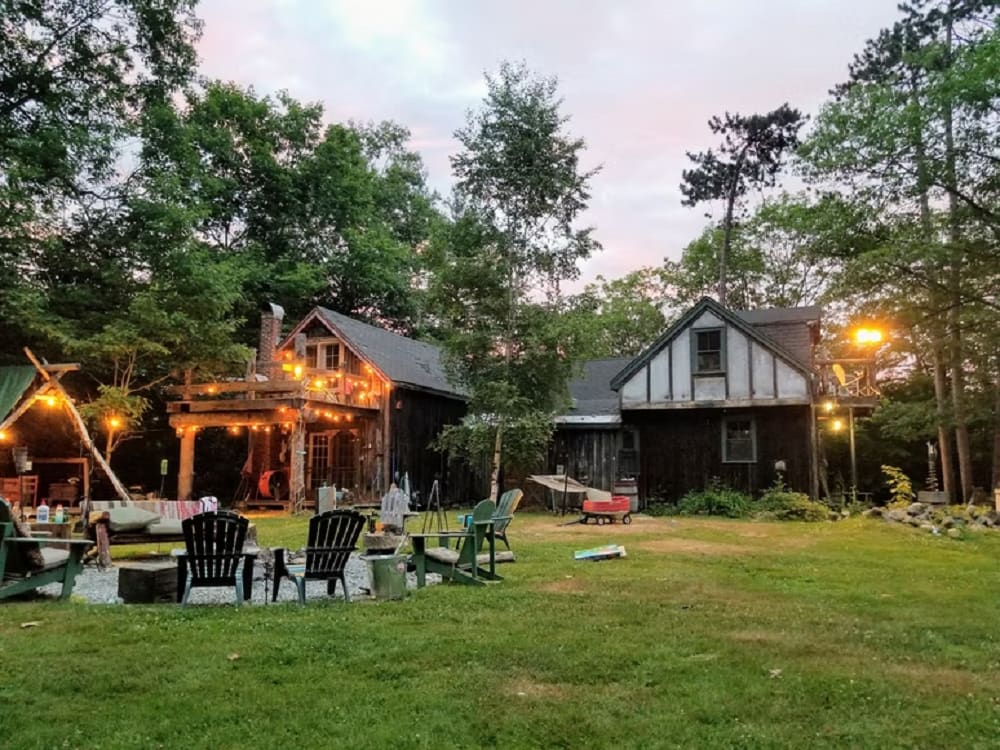 Photo courtesy of unsplash

Those stunning, picture-perfect grounds you noticed when you pulled up to the property are certainly impressive. However, imagine the upkeep needed to ensure it stays that way. Can you keep up with the landscaping? And yes, the kitchen is enormous, and the home itself has everything you'd ever wanted and more! Remember, though, that the bigger the house, the more effort it takes to maintain it so that it shines in all its glory. Indeed, your home will be beautiful no matter what, but you might want to consider how much upkeep you'll be willing to do (or pay for).
Location, location, location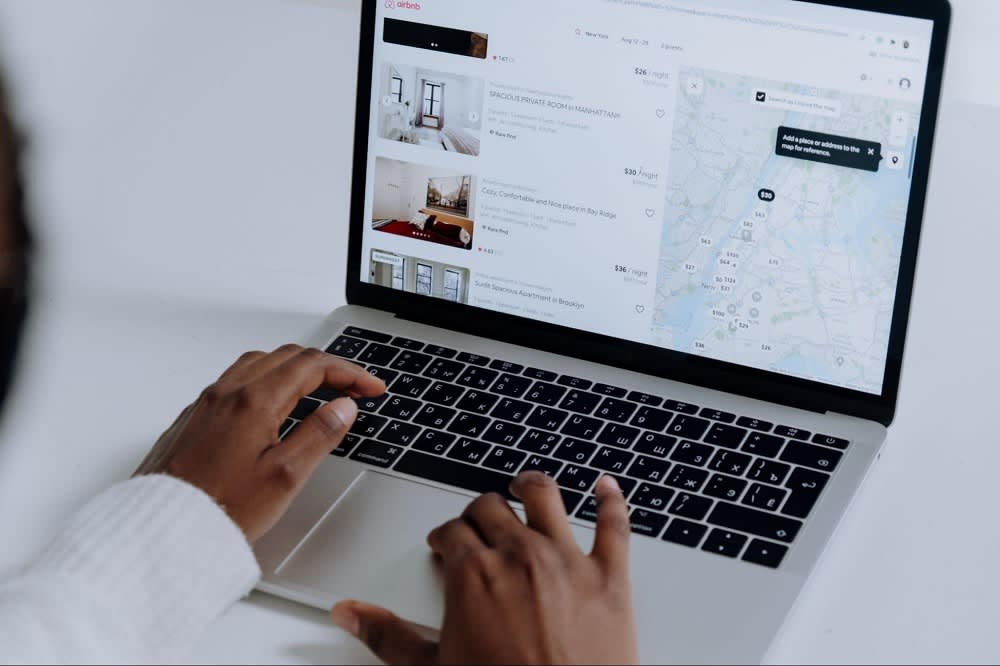 Photo courtesy of Pexels
After you've viewed some of the impressive vacation homes for sale in Santa Rosa, CA, you'll start getting a feel for their neighborhoods, each with its own distinct personality and charm. Are you seeking somewhere quieter, or would you rather be just a walk away from the social nightlife? If you know you're a food enthusiast, you may want to settle near the
dining scene
.

On the other hand, if you find yourself seeking the tranquility of nature, you might want to look near the parks or waterways. Regardless of your preferences, make sure you check out the nearby amenities in all the possible neighborhoods. This will narrow down your choices and help you explore all that incredible Santa Rosa has to offer.
Test out the area

Like you did during your first home purchase, it's always a good idea to test out the area before finalizing your choice. Even if you believe you're sold on a specific neighborhood, read the reviews and test out the area before committing. This could simply mean booking a hotel stay for a weekend to see how you like the location and its amenities. Testing everyday basics, like grocery shopping, riding your bike to some nearby boutiques, checking out the walkable areas, and getting a feel for the entertainment scene, is incredibly insightful.
Get picky with your choices

Once you account for the fundamental home buying factors, it's time to consider your specific preferences and the aesthetics of your gorgeous new property. While things like commute time and maintenance are important, there are many (more fun) elements to consider before landing your vacation home. Does it have that built-in steam room? Is the patio large enough to host parties? Is there heated flooring in the bathroom? When it comes down to choosing your second or third home, you want it to stand out with features you may have been unable to find until now.
Partner with only the best
Ready to take the next step in your
home buying
adventure? Partnering with the best Santa Rosa real estate agents should be at the top of your list.
Tim Debellis
is the resource you need to start your home buying journey. With a specialty in luxury services and a results-oriented mindset,
Tim
will ensure you get the keys to your stunning new home in Santa Rosa.
*Header photo courtesy of Shutterstock