When people begin their search for homes for sale in Santa Rosa, they have specific ideas for luxury amenities that will help them fully enjoy the lifestyle in this pleasant city right in the heart of Northern California's wine country. Some of the most popular
luxury amenities
include an upgraded kitchen full of smart appliances and outdoor spaces that include decks or patios that are perfect for entertaining.
People are shopping for high-end homes in Santa Rosa because this Sonoma County city is well-situated in a beautiful setting surrounded by rolling hills and mountains located just an hour north of San Francisco. It has been a perfect destination for well-paid tech workers and others who have chosen to leave crowded big cities for smaller communities. Buyers are looking for large homes with outdoor spaces where they can work from home. Living in Santa Rosa offers buyers everything they need, and well-appointed houses round out the idyllic lifestyle.
If you're getting ready to put your home on the market, keep in mind what sort of amenities and upgrades you can implement to make the desirability of your property skyrocket.
Luxury amenities buyers want

Upgraded kitchens

There's a saying in real estate that "kitchens sell homes," and buyers looking for luxury amenities often start with the kitchen. Well-equipped kitchens in homes for sale in Santa Rosa, CA that espouse the northern California wine country vibe will be bright and airy. New countertops made of marble or granite and refinished cabinets painted in a fresh color with new hardware will make the space pop.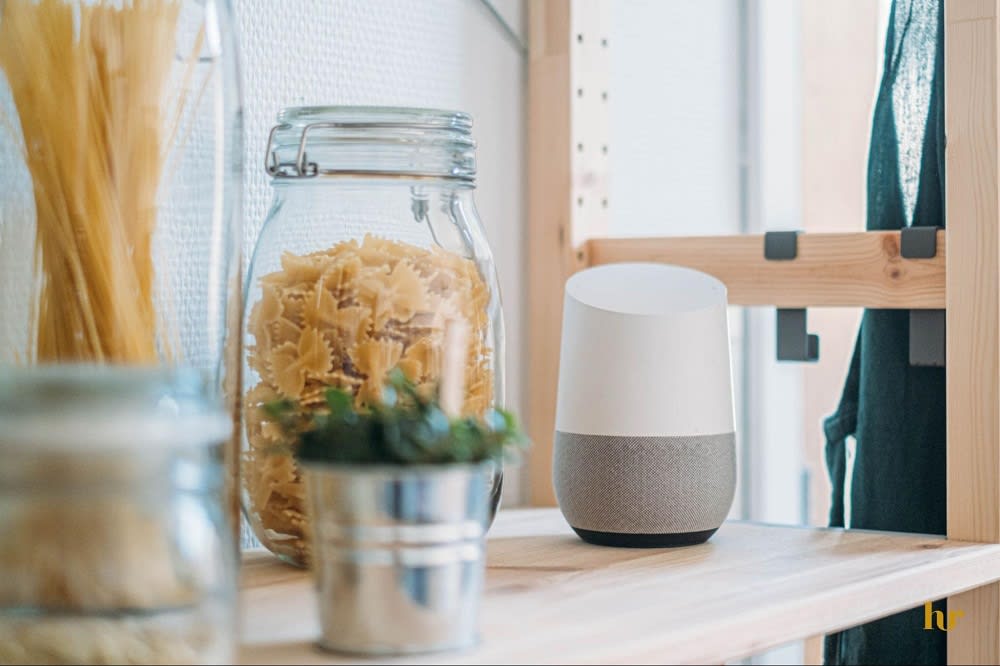 A luxury kitchen is rounded out with the latest
smart appliances
, which add an incredible level of convenience along with a stylish look. Smart appliances can be operated from an app on your iPhone or tablet or even by voice commands. The centerpiece is a refrigerator with a touch screen that helps you track the contents and allows you to compile a shopping list and place a grocery order.
Other smart appliances include stoves, range tops, microwave ovens, and dishwashers, plus smaller appliances such as coffee makers and air fryers. Smart appliances are available in attractive finishes such as stainless steel and black matte and are also energy efficient.

Wine cellars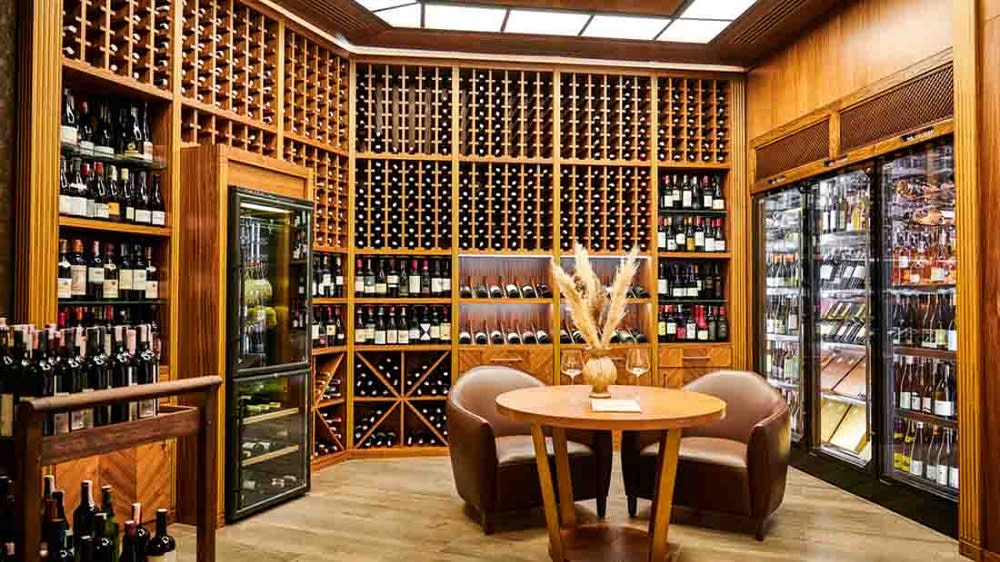 A natural luxury touch for homes in Santa Rosa is a wine cellar or wine cave. Living in the center of wine country surrounded by hundreds of wineries gives residents the chance to assemble quite the wine collection for personal enjoyment as well as entertaining. Buyers want a functional, stylish space to properly store all their favorite varieties. If there is not enough space for an actual wine cellar or cave, the next best thing is a modern wine chiller to store bottles at the proper temperature.

Spa-like bathrooms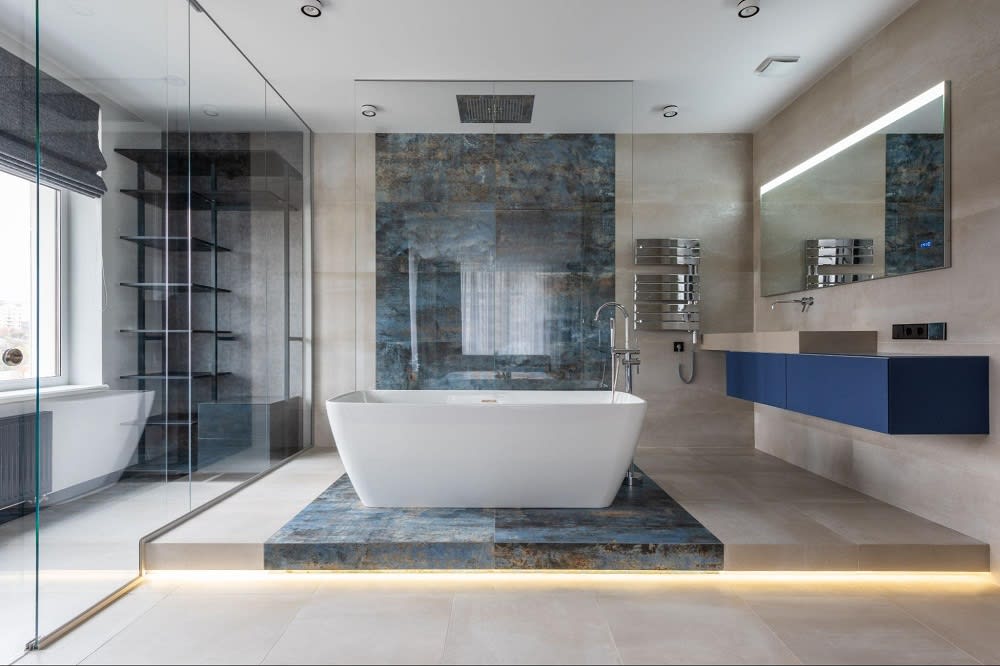 There is nothing more relaxing than a bathroom that feels like a spa. The centerpiece would be a shower with seating, a rain shower head, a steam feature, and piped-in music. A freestanding bathtub is also a must, either in a modern design or an old-fashioned clawfoot tub. Round out the look with a modern vanity and heated flooring.

Exercise room
Santa Rosa and the surrounding areas provide many options for recreation and exercise. However, there are times when people who have bought homes for sale in Santa Rosa want to work out at home. That makes an
exercise room or home gym
a must on many buyers' wish lists. An ideal home gym has room for free weights or a weight machine, an exercise bike, and space for yoga and other exercises. A bonus is a large window that overlooks some of the wine country's breathtaking scenery.

Home theater or game room

The pandemic has brought families closer together for activities such as watching movies or binging on their favorite streaming services. Another popular luxury amenity is a climate-controlled home theater or media room with comfortable reclining seats. Younger people shopping for homes for sale in Santa Rosa, CA favor a game room where they can play pool, ping pong, or other popular games. A nice touch to go with either a home theater or game room is a built-in bar for enjoying a casual cocktail or entertaining friends.

Smart features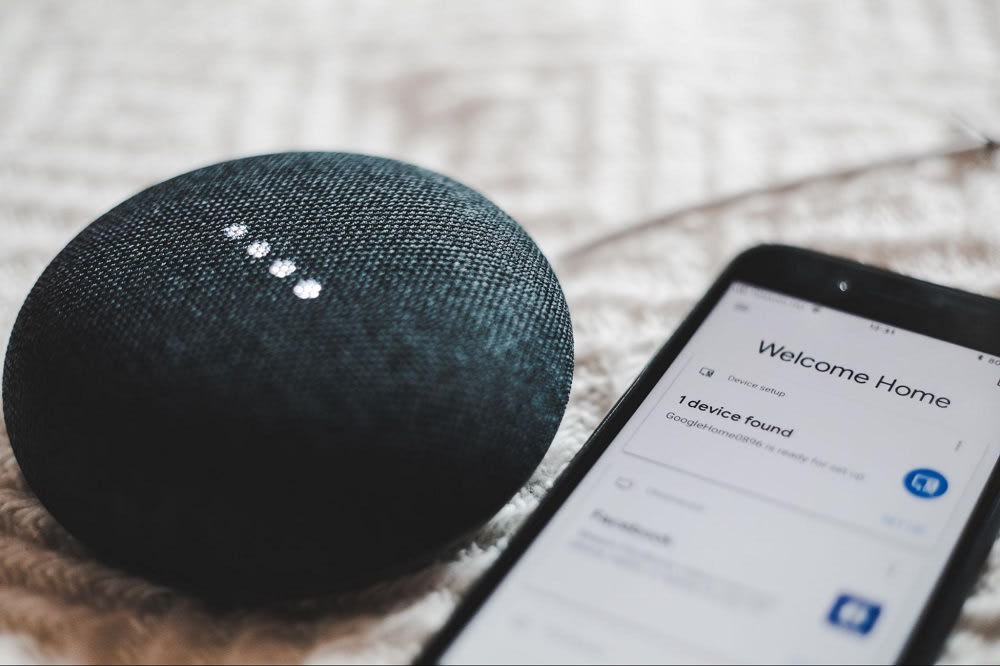 With Santa Rosa being so close to Silicon Valley and its many tech workers, buyers want homes for sale in Santa Rosa, CA to be loaded with the latest
smart devices and systems
. A smart home often includes a smart thermostat that automatically adjusts the temperature and can be controlled remotely, a smart door lock that can be activated by a touch screen, and a voice-activated digital assistant. Other smart features include lighting that can be controlled from an app and an extensive security system that includes video cameras and motion lights mounted around the house's exterior.

Outdoor spaces

Owners of homes in Santa Rosa love to enjoy the outdoors, and there is nothing better than having a well-crafted backyard to match the pleasant climate. Luxury outdoor spaces can include large wooden decks that give off a rustic vibe or modern patios with a full outdoor kitchen. These features are great for relaxing with the family or hosting barbecues with friends.

If there's room, other luxury backyard touches include an in-ground spa and a fire pit. A professionally installed permanent gas fire pit is the top option, although there are many styles of portable fire pits available that are both functional and attractive.
Looking for Santa Rosa real estate?
If you are ready to begin shopping for a wonderful home, let Santa Rosa Realtor
Tim DeBellis
guide you through the process with a smooth, low-key approach polished during several years of working with discerning clients.