When it comes to choosing a restaurant in wine country, you can't do better than to listen to the locals who know the area best: Santa Rosa real estate agents! Especially a longtime local like Tim DeBellis, who has dined at all the establishments and often recommends eateries to clients who are in the area to look at houses in Santa Rosa or in other wine country areas.

Whether you are just visiting to experience what the wine country has to offer or you're here to look at a property, make sure you take a local's advice on where to make a reservation.
Santa Rosa's best fine dining experiences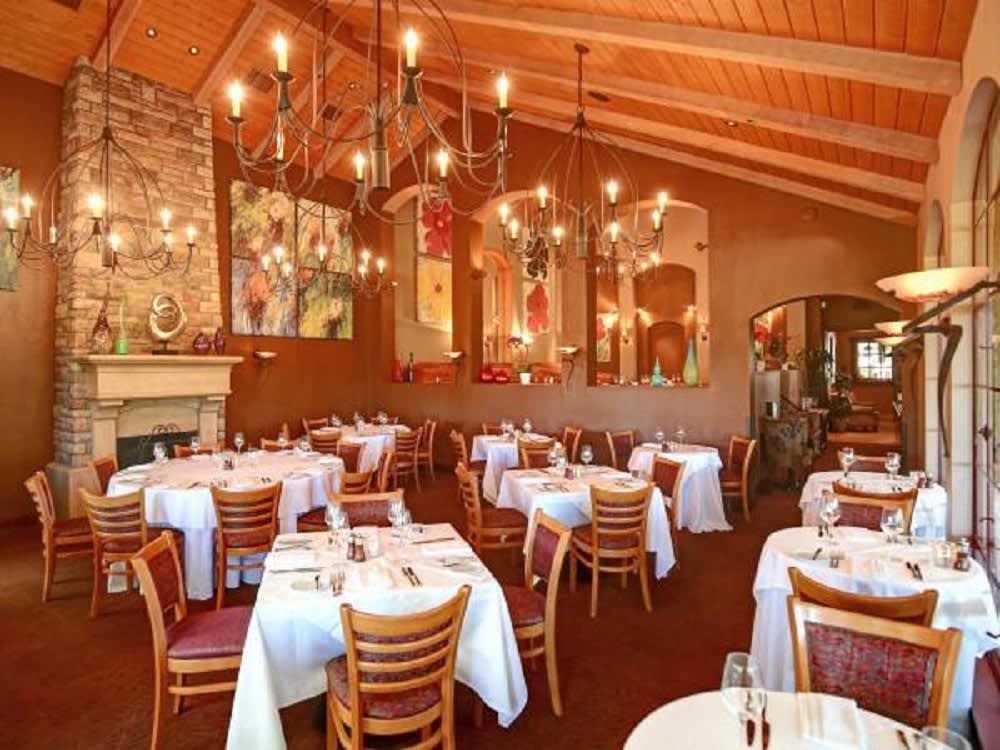 Located in the Vintners Resort, John Ash & Co. has the distinction of being one of Sonoma County's first wine country upscale restaurants. You can dine at the renowned establishment for dinner on Wednesday through Sunday, starting at 5 PM. However, if you've had a full day of looking at houses in Santa Rosa, you can start at the Front Room Bar & Lounge beginning at 3 PM for a glass of wine or cocktail before you enjoy dinner.

The dishes at John Ash & Co. are made from locally sourced ingredients and intended to complement the restaurant's extensive wine list. You can start out with some oysters on the half shell, move on to Portobello Wellington or olive-crusted Alaskan halibut, and finish off with spiced maple cheesecake or an ice cream trio. Of course, make sure you take a look at the wine list, as it's one of the most extensive in all of Sonoma County.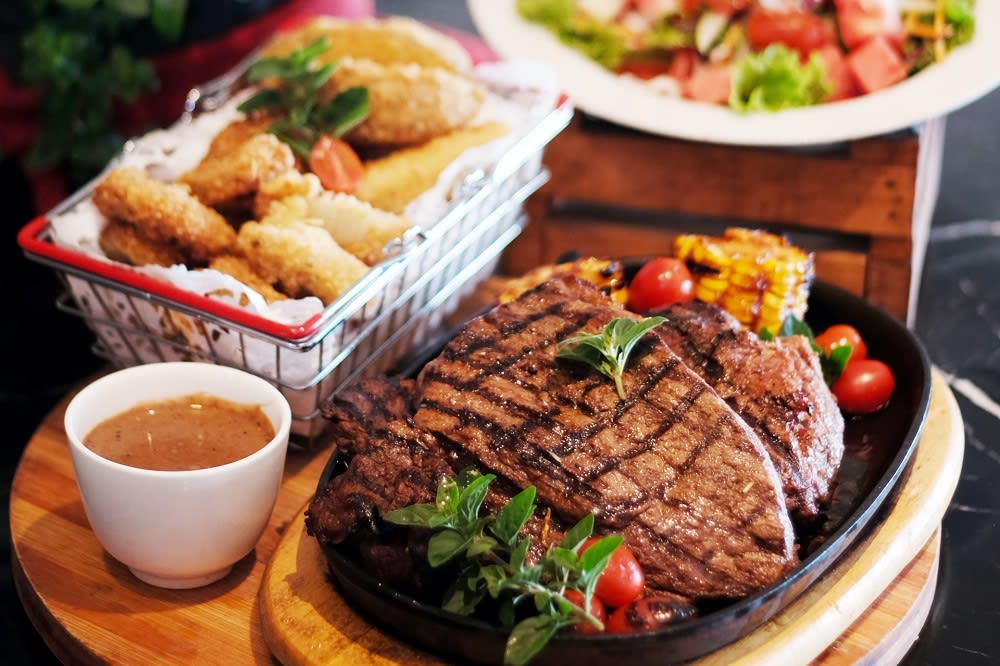 Want to celebrate making a successful offer on one of the houses in Santa Rosa? Look no further than Stark Steak & Seafood. You can stop into the bar and lounge for lunch or happy hour or if you really want to make it special, make dinner reservations for after 5 PM. You can start your meal with some chilled oysters, then move on to the ahi tuna tartare, followed by a fantastic steak, fresh seafood dish, or classic surf and turf with a 6-oz. petite filet and a half rack of grilled prawns.

In more of a casual mood? You can order a customizable burger and choose from add-ons like fontina cheese, caramelized onions, truffle aioli, or bacon. For the perfect finishing touch, end your experience with the warm volo chocolate cake or butterscotch crème brulee.

A local favorite for more than 42 years, La Gare is known for its fresh local ingredients and French classics like filet de boeuf Wellington, prawns, sauteed Provencale, and double New York Steak bearnaise for two. Located in the city's historic railroad square, La Gare is voted the most romantic restaurant to dine at year after year, so it's perfect for local couples who want to celebrate a special occasion or for visitors who want a memorable date night while they're in town. When you visit, make sure to ask to see the wine list. This impressive menu is nine pages long and features French wines as well as Napa and Sonoma selections.

There's no better way to take a break from looking at houses in Santa Rosa than reserving a table at Ca'Bianca Ristorante Italiano and enjoying cuisine from various regions in Italy. Located in the heart of Santa Rosa, Ca'Bianca offers diners a warm and welcoming environment where they can enjoy dishes such as Spinaci (baby spinach, caramelized red onions, bacon, capers, walnuts, and goat cheese), ravioli stuffed with roasted duck, and Gamberi (large prawns sauteed in brandy served with Venere rice). Savor your dinner with a glass or bottle of wine and finish with a Cannoli Siciliani or Semifreddo.

Focused on only the best ingredients, Walter Hansel Wine & Bistro is an establishment that locals visit time and again. The restaurant grows much of its own produce and buys the rest from local producers, creating an atmosphere that succeeds in being both luxurious and casual. When you dine here, you can expect to start with hors d' oeuvres like tiger prawns au gratin and brie en croute, move on to roasted roma tomato bisque or beet salad, and move on to main dishes like seafood risotto and lamb shoulder ragout. If you want something a little different, you can choose the prix fixe crepes option and choose a soup or salad, entree, and dessert of either Valrhona chocolate mousse, Meyer lemon curd, or Fiorello's artisan gelato or sorbet.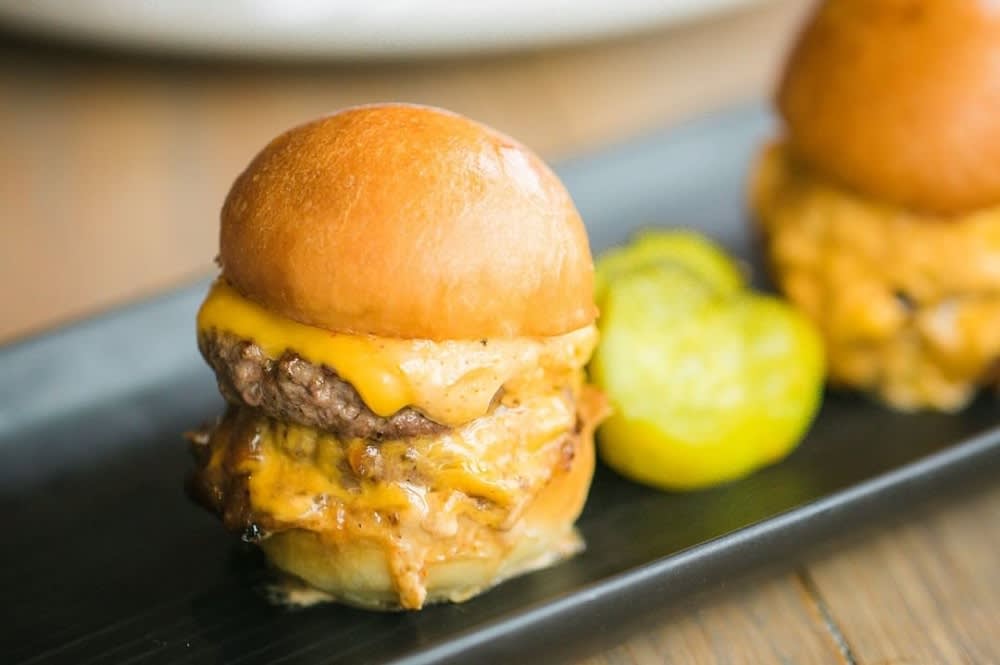 Head to Bird & The Bottle for upscale Asian cuisines like smokey poke, crispy salmon skin wings, Korean BBQ chicken, and slow-smoked crispy pork belly. For those who want more traditional comfort food, the restaurant also offers craft mac n' cheese, fried chicken, and mini burgers.

Though Bird & The Bottle's wine list may be smaller than some other eateries in town, they still have plenty to choose from, or you can select a cocktail like the Shiso Pretty (vodka, St. George spiced pear, Shiso drinking vinegar, and lime), The Dirty Dilbert (gin, jalapeno, cucumber, and lime) or Humming Bird (vodka, Aperol, hibiscus tea, lemon, and sparkling wine.)
Looking for Santa Rosa luxury real estate?

Whether you are in town to look at homes for sale or just for a visit, take the advice of a longtime local and visit one of the restaurants on this list. If you decide to start looking for your very own home in the wine country, reach out to trusted local realtor Tim DeBellis for expert assistance.