A lot of people dream of living in California. It is the land of sunshine and possibility, the "big" state where all your dreams can come true. Whether you want to be closer to the coast or fuel your artistic inspiration, Santa Rosa has something special to offer. If you are looking to call Santa Rosa home, this blog will tell you everything you need to know about the city — from the best things to do to schools and the public art scene.
Snoopy is a hometown hero
You may have heard of Charles M. Schulz, the creator of the beloved comic series Peanuts. Schultz called Santa Rosa home
for over three decades
, and his friendly beagle, Snoopy, has become a legend here. The city is also home to the Charles M. Schulz–Sonoma County Airport and several statues commemorating its most famous son, as well as a logo for the airport that features Snoopy flying his dog house as a fighter ace. There's even a bronze Peanuts statue on the premises. In addition, local artists have adorned the city with statues honoring Schultz and his creations.
The climate Is mild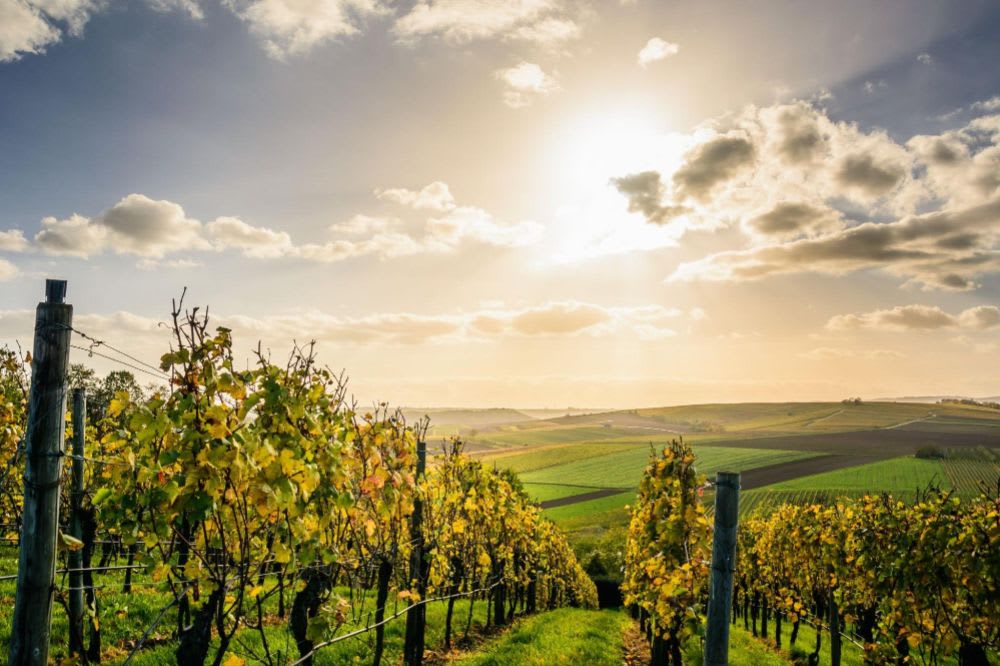 Photo courtesy of Pexels
Santa Rosa is known for its stunning scenery, mild climate, and rich culture. Its Mediterranean climate is why Sonoma County is synonymous with wine-making worldwide and makes Santa Rosa ideal for outdoor activities year-round. In the summer, warm, sunny weather invites visitors and locals alike to get out and enjoy the countryside, while the mild, rainy winters provide the perfect conditions for sipping wine by a roaring fire.
From June through October, you can expect
average temperatures in the high 70s
, while even during the hottest days of July, the average low still falls to a crisp 52 degrees Fahrenheit. By December, Santa Rosa has reached its coldest days, with an average low of 38 degrees Fahrenheit and an average high of 57.
Wildfires are a concern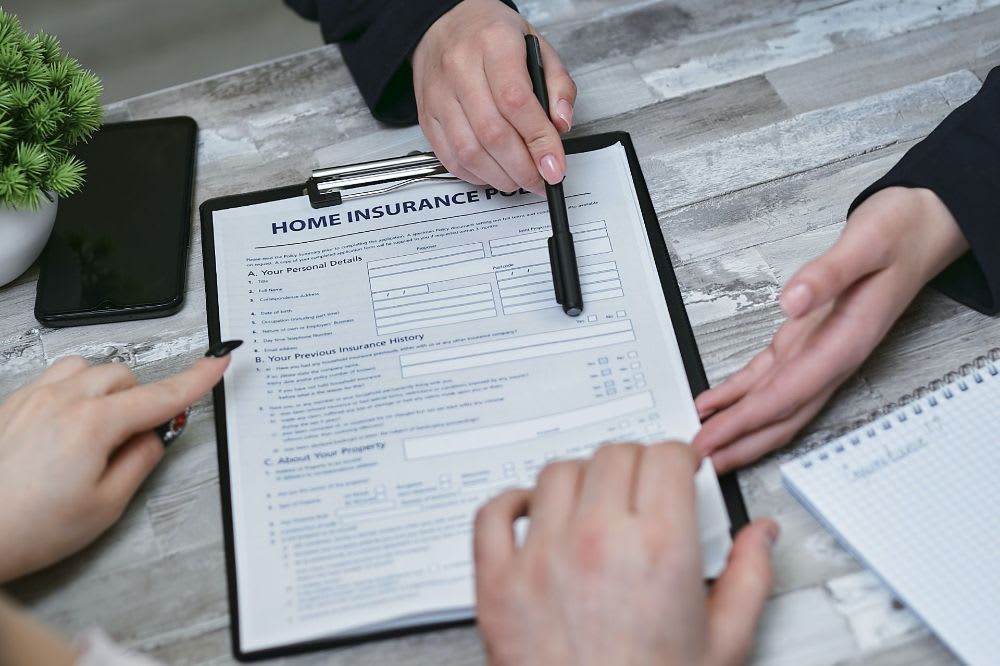 Photo courtesy of Pexels

If you plan on moving to Santa Rosa, it is vital to be aware of wildfires. More specifically, you should familiarize yourself with safety regulations and evacuation plans. The best way to prevent wildfires is by having a healthy, fire-safe environment and the necessary wildfire prevention, protection, and hazard mitigation plans.

As a Santa Rosa resident, you can minimize wildfire risk by keeping your vegetation and trees well-manicured. Besides that, be aware of local fire safety regulations and emergency procedures, and ensure you follow all seasonal restrictions to help keep yourself and your neighbors safe. Additionally, anyone moving to Santa Rosa should look into a home insurance policy that covers wildfire damage.
The beach is your backyard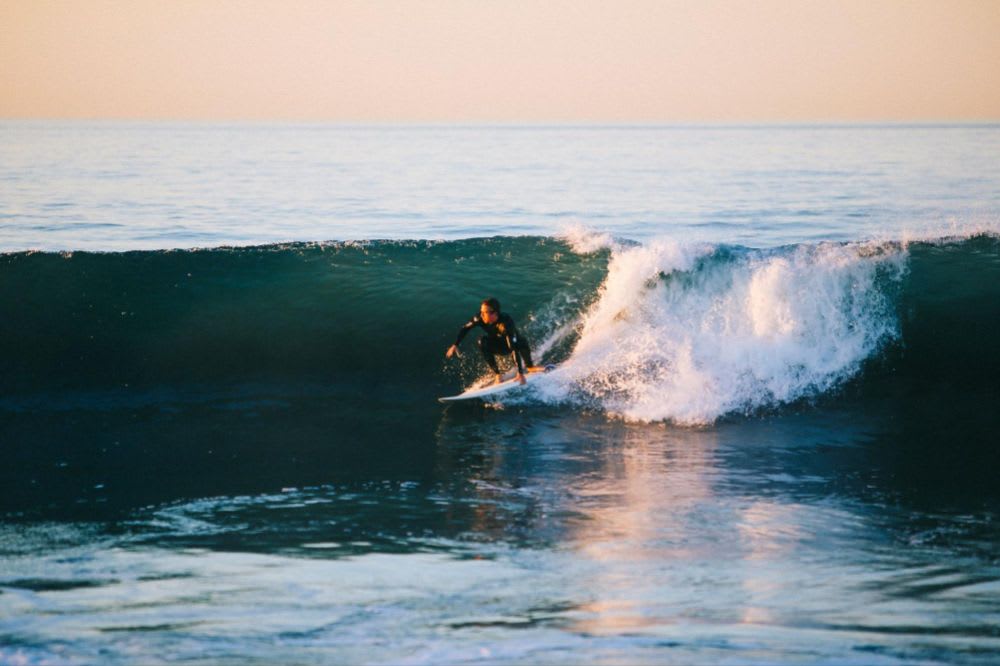 Photo courtesy of Unsplash
Located in the heart of wine country, Santa Rosa is also a great place to explore nearby beaches, many of which are within an hour's drive from Downtown. The Sonoma Coast is world-renowned for its rugged scenery, with many stunning vistas of the Pacific Ocean, rolling vineyards, and old forests. Take the scenic Coleman Valley Road west to reach several high vantage points. You can also dip your toes in the ocean at
Doran Regional Park
or visit the expansive beaches of Loma Prieta and Bodega Bay, where you can spot whales and other sea creatures.
There are miles of hiking trails in Santa Rosa that will keep you engaged for hours. While enjoying the outdoor activities in Santa Rosa, make sure you also take care of the environment. Picking up litter is essential to keeping our beaches clean and beautiful for everyone to enjoy.
Santa Rosa's public art scene
If you plan to move to Santa Rosa, you must acquaint yourself with the city's public art scene. Santa Rosa's
diverse collection of sculptures, murals, and public art
installations add vibrant color and character to the city's streetscapes. Sculptures are integral to Santa Rosa's art scene, from large-scale public art to smaller pieces like street signs or benches.
The city's public art projects also play an essential role in promoting community engagement and creative expression, such as through the
First Friday Art Walk
. Of course, you can also explore the sculptures, murals, and public art installations along Santa Rosa's streets at any time and learn more about the artists who have contributed to the vibrant public art scene. You can also participate in city-sponsored public art projects, such as creating murals for community centers or park benches.
Popular attractions and activities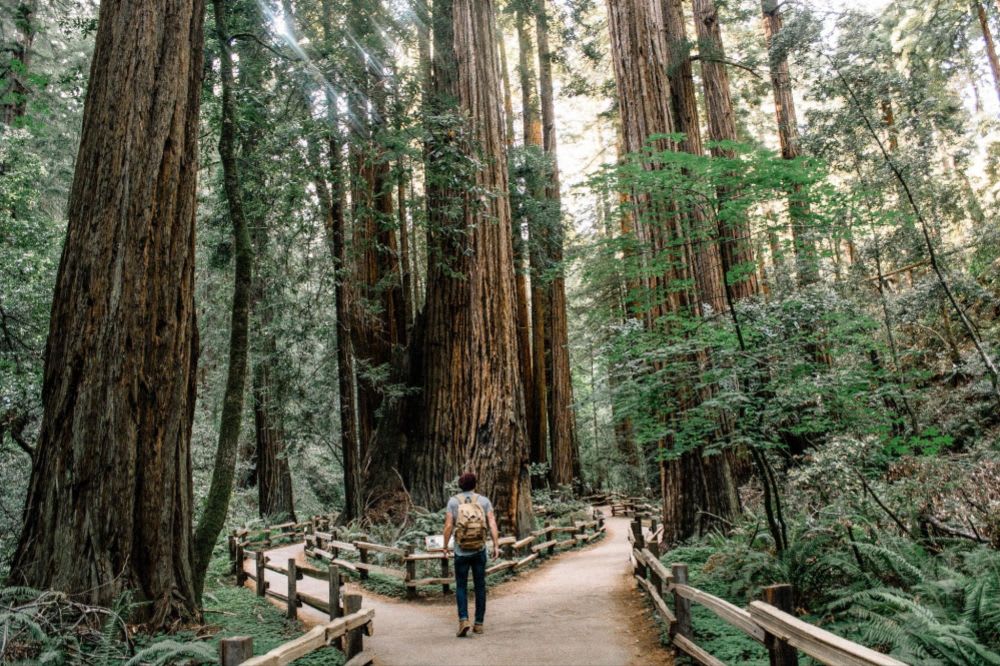 Photo courtesy of Unsplash
A great place to start exploring Santa Rosa is the
Charles M. Schulz Museum and Research Center
. This museum is home to the world-famous Peanuts characters and other beloved characters from Charles M. Schulz's comic strip creation. You will find exhibitions of Charles M. Schulz's work, an education center, and a shop selling memorabilia and art from the Peanuts universe.
If you are looking for a little more activity, take a hike on the trails of
Sonoma County Regional Parks
for miles of scenic views of nature. Pick any trails that best suit your interests, such as the
Bodega Bay
trails, or explore the
Armstrong Redwoods State Natural Reserve
for hiking with views of the old-growth redwood forest. A little further toward the coast, the
Jenner Headlands Preserve
is another beautiful place to walk through ancient forests to stunning views of the Pacific Ocean.
Another popular activity in Santa Rosa is exploring the
Santa Rosa Creek Trail
, which is known for its wildlife and scenic views of Santa Rosa Creek. It is an approximately two-mile trail that winds along the creek through woodlands and vineyards before joining the
Prince Memorial Greenway
and continuing into downtown Santa Rosa. The trail is also great for cycling, hiking, and running.
More activities around Santa Rosa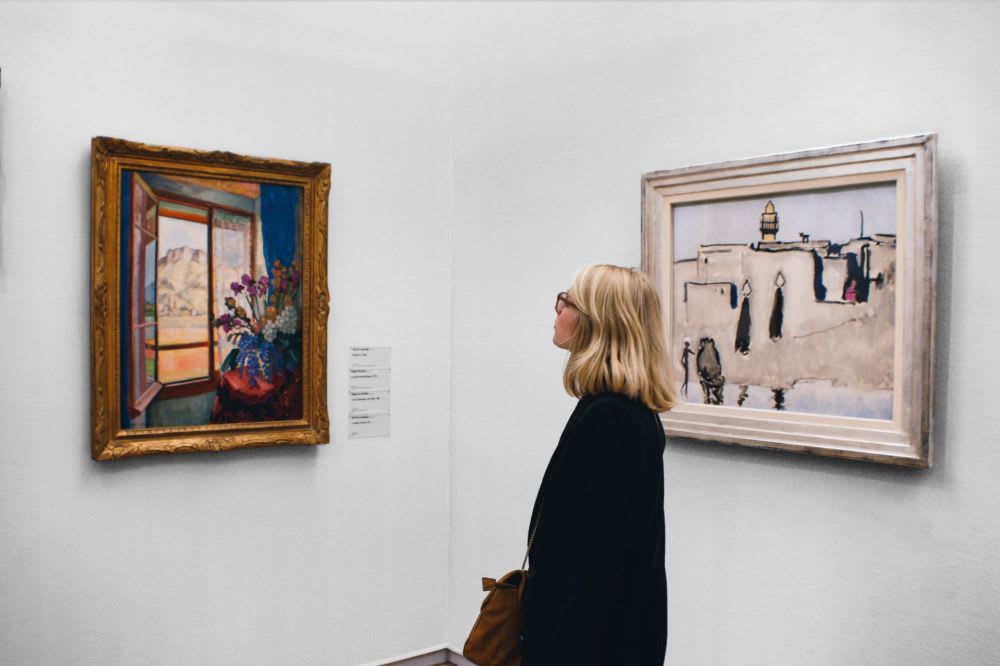 Photo courtesy of Unsplash
Santa Rosa has more destinations and experiences than there is space to list, including wineries, art galleries, fantastic restaurants, and unique shopping experiences. There are plenty of activities in and around Santa Rosa, such as catching a show at the
Santa Rosa Symphony
or taking in some art at one of the area's many art galleries or museums. You can also spend time outdoors hiking through or exploring the beaches on the Sonoma County coast.
The best guide is a great agent
No doubt moving to Santa Rosa makes sense for just about anyone, but to find a home here that checks all the boxes, there is no substitute for the guidance of an experienced real estate agent such as
Tim DeBellis
. Tim has the data, tools, and insights to ensure that your Santa Rosa home will bring you joy for years.
Get in touch
to take your vital next step forward in homeownership.
*Header photo courtesy of Shutterstock