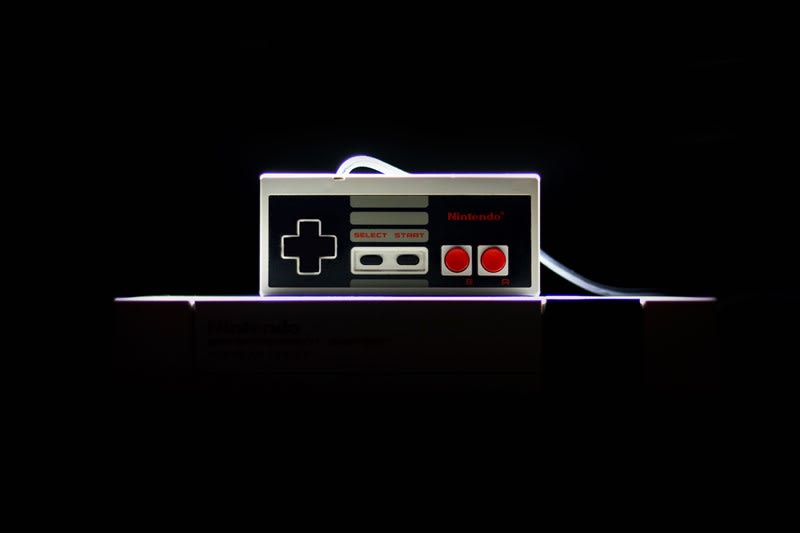 If you have fond memories of playing video games at a local arcade, you can recreate that experience in your home. While it might sound complicated, creating a retro arcade in your home can be a simple project.
Gather the Games You Want
Think about the games you want to include in your retro arcade. If you still have classic consoles and game cartridges that work, such as Atari or the original 8-Bit Nintendo, you can include these. Set these consoles up so that you and your household can play them on a large screen TV. Since you're going for a retro arcade look, though, make sure this room has one or more actual arcade games. You can purchase classic arcade machines featuring your favorite video games, as well as pinball machines, and other traditional arcade games. Keep in mind that some of these machines are updated to include multiple games rather than just one.
Build Arcade Machines
If you have the skills to do so, consider building your own arcade machines. This involves building an arcade cabinet that holds a console inside it. This arcade cabinet needs to be fitted with a monitor, control deck, lighting, sound system, and other components as needed. You can decorate the outside of the cabinet in a classic game design for an authentic arcade look.
Choose a Fun Theme
Part of the fun of setting up a retro arcade is decorating the room. Pick a theme for your arcades, such as your favorite video game or some of your favorite classic video game characters. You can decorate the walls with artwork or graphics featuring these games or characters. Your color scheme for the room can also tie into your theme.
Think About Temperature Control
When you have a retro arcade in your home, it's important to maintain the right temperature at all times. These rooms contain sensitive electronic equipment that can easily become damaged if the room gets too hot or cold. High humidity levels can also damage your arcade equipment. Set up a dehumidifier if needed to control humidity levels in your retro arcade. Make sure the room stays at a consistent temperature throughout the year, especially in summer and winter.
Minimize Sun Exposure
Direct exposure to the sun's UV rays can cause arcade screens to fade. Sunlight can also cause graphics on your arcade machines to fade or become dull. Having too much sunlight in your retro arcade can also produce a glare on screens, making it hard to see when you're trying to play. If your retro arcade has windows, keep them covered with curtains or other window treatments to minimize sunlight. Blocking sunlight also helps prevent your arcade room from getting too hot during the day, especially in summer.