Selling your home should be done on your terms, not on the terms of an agent, buyer, or even a random internet search. Selling is a crucial step in your financial life and should fit your own goals, lifestyle, and traditions. You know you are ready to sell, but how do you sell your home your way?

Traditionally, sellers rely on real estate agents to help them in the home selling process. However, that isn't the only way to sell your home. Selling your home your way may not include using a real estate agent or limited use.
On the other hand, you may wish to be entirely left out of the loop and have a
real estate agent
perform a complete service from listing through negotiations. Of course, not all agents provide this service, but there are a few that would offer a hands-off approach to the selling of your property. So, let's look at a few different ways to sell your home your way.
Traditional real estate agent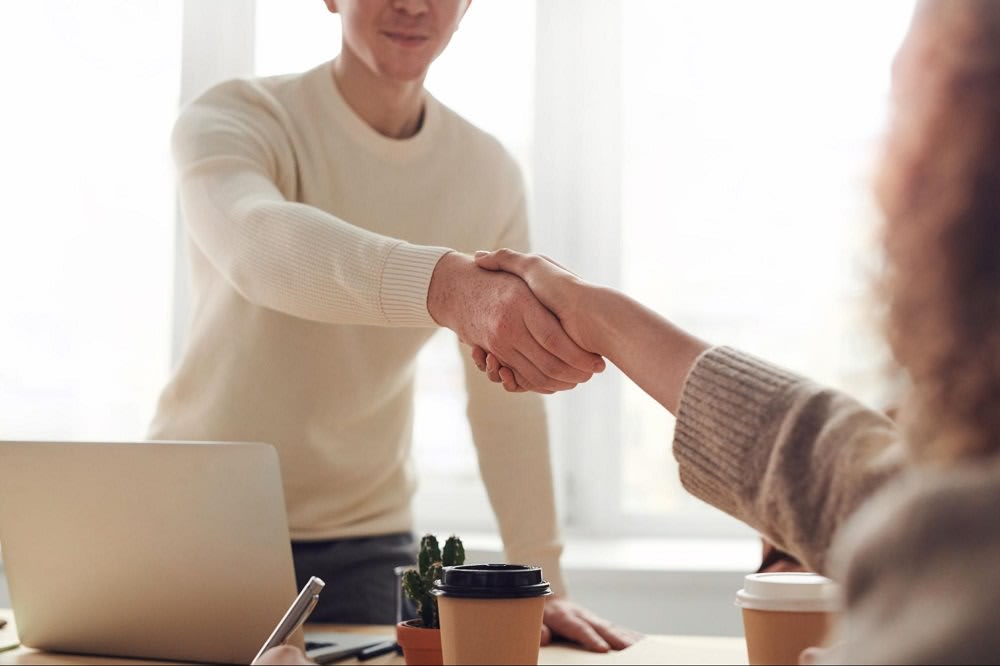 Photo courtesy of Pexels
Real estate agents, like the services of
Tim DeBellis Realtor and team
, help thousands of sellers get the most from their home sales. From aid with listing and negotiations to the closing and final paperwork, having a real estate agent on your side means that all the work has been checked and double-checked on your end so that everything goes smoothly.

Different companies and agents can offer various services. You may only need an agent to list and close for you, helping with the legal documents while you negotiate and speak with the buyer's agent on your own. However, some real estate agents offer a full-service selling experience that offers a hands-off approach to selling your home. Agents can be beneficial in competitive areas where you need your home to stand out on the market.
Short sales
An agent can aid with a
short sale
to get out from under an upside-down mortgage. Usually, this means that the homeowner or mortgage company would like to see the property change hands before
foreclosure proceedings
begin.
All profit goes to the lender to pay off the current mortgage. Tthey either choose to forgive the remaining debt or continue debt collection activities. Though a short sale removes the property from the owner's possession, it may not be the end to the financial distress.
Mortgage assumption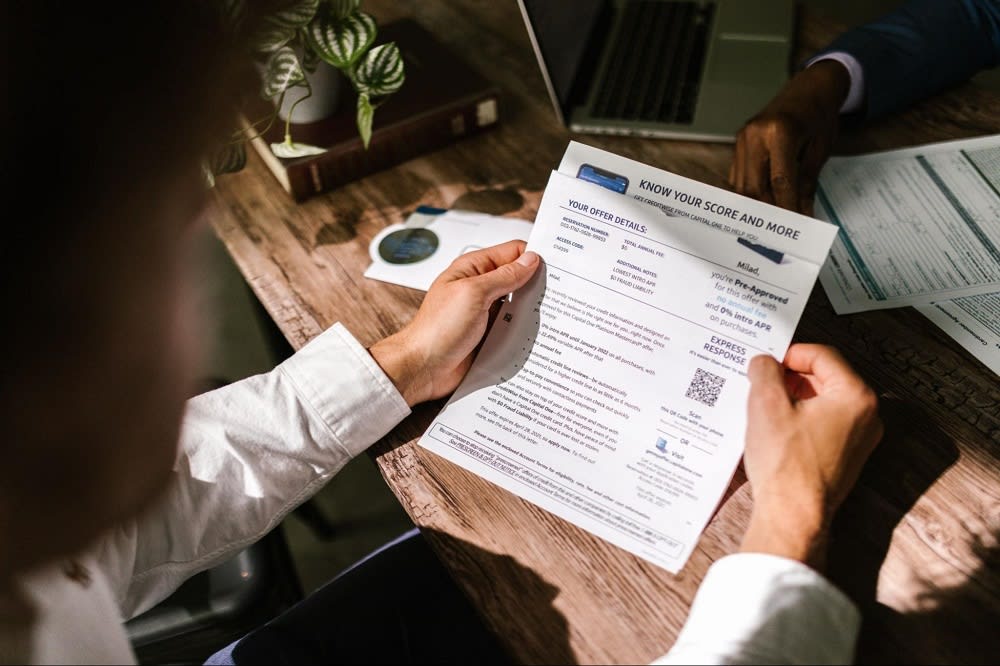 Photo courtesy of Pexels

A unique way to sell a home is through a loan or mortgage assumption. This is where an agreement is made to assume the current mortgage, with low-interest rates and payments already set up, without the buyer having to obtain a new mortgage.

The only funds that need to be approved are the down payment and funds that cover the equity on the home. Equity is the difference between the mortgage balance and the home's actual value. It can be a perfect way to sell a home in a market where others are priced out because of high-interest rates.
Owner financing

Owner financing is a unique way to sell a home without an existing mortgage. All proceeds go directly to the seller, minus a commission if a real estate agent is involved. Selling your home with you as the financial "loan" provider is very close to a rent-to-own agreement. However, the buyer will need to come up with an acceptable down payment, and the mortgage terms will be a legal "loan" to the buyer.

It's better than a rent-to-own agreement because once the loan documents are completed, the seller is not legally responsible for the property. Depending on the terms of the agreement, the seller could look forward to a good monthly income from the property for the next 10 to 30 years. The benefit to the buyer is that no mortgage company is involved, and the terms are negotiable, with the seller making the final decisions about the "loan."
Without a realtor

Sometimes, having a real estate agent would be counterproductive to the sale. Commissions for both the seller and buyer are generally paid by the seller, which could significantly reduce the profit.

Selling your home without a real estate agent can be done with several tools available to the public. You will have to contact an appraiser, inspector, and all of the other pre-sale necessities on your own. After all the correct numbers are gathered, you'll have to list the house, negotiate, and attend the closing to finalize the documents. Without a real estate agent, it will take more effort on your part, and your home may sit on the market longer.
Online tools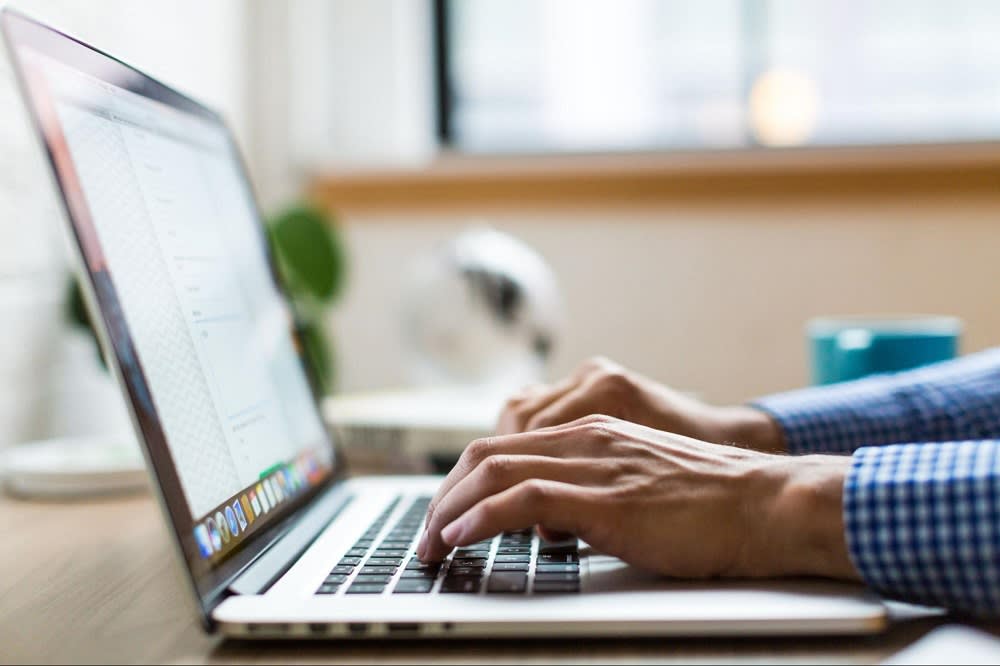 Photo courtesy of Unsplash

Online tools to list, accept, or decline offers and even begin closing a sale are becoming more prevalent as technology advances. A few companies can aid you virtually as you progress through selling your home. Sellers adept at using technological devices to capture the interior and exterior of the house, receive and sign documents, and even attend virtual negotiations may consider this an easy alternative to using a traditional real estate agent.
Unusual ways to sell

A few unusual offers pop up every once in a while. These offers could be from a commercial entity, family, or neighbor. At this point, the seller needs to consider these unusual offers carefully and think about what it would mean to their bottom line and taxes.
Investor sales

We have seen plenty of TV shows or news coverage showing a household offered a hefty sum of money for their property so that a corporation can demo the area and create parking lots, new stores, or malls. While it seems more like a fictional situation, some sellers will encounter this proposition. The key for the seller here is to ensure that the profit they will receive will obtain them a new home instead of just paying the remaining mortgage on the old one.

Sellers in this situation also need to consider the tax implications of the sale. Consulting a real estate agent knowledgeable about the problem and a financial advisor before closing is essential to coming out of the deal on top. Make sure that your needs as a seller are met, and do not allow the corporation to pressure you into selling when you are not comfortable with the proceedings.
Within the family

Another unusual way for a seller to "sell" their home is within the family. While some family members will have properties willed to them upon their demise, there are other situations where the property is passed from one family member to another. Usually, the property is part of the family estate and has no mortgage. Selling to a family member has rewards like knowing the property will remain in the family, the property will be cared for, and those who are selling adjacent properties know their neighbor well.
Family transfers are another situation where the price and paperwork of the transfer can be the easiest part of the sale. Sellers can sell for any amount over $1. However, there will be tax implications for the sale on both sides. Some sellers transfer the title and the one tiny dollar to prevent estate taxes. However, the property could still be subjected to the
federal gift tax
. Consulting a financial advisor before gifting the property can help determine the tax situation.
Which way is the best for you?

With the diverse ways to sell your home, which is the best for you? Ultimately, it is all about how you feel about the sale. If you need an easy deal, a traditional real estate agent can make sure the process is smooth sailing. However, if you would rather have your hands in the project every step of the way, go it alone and choose your sale necessities.

As the property seller, there is a significant benefit to choosing how to sell your home. You can customize your sale, using parts of one method or another to get the help you want. You can also choose whether you are selling the property with limited renovations or negotiable renovations. The best part of selling your home your way is that you dictate to whom you sell.
Let Tim DeBellis Real Estate help you
Deciding to choose a traditional real estate selling method doesn't mean that all choices are out of your hands (unless you wish them to be). Selling gorgeous properties in Sonoma County, from luxury homes in
Healdsburg, CA
to homes for sale in Santa Rosa, CA,
Tim DeBellis Real Estate
can be your guide as you ultimately call the shots. Your way is the only way to sell when you work with a Tim DeBellis real estate agent.
Contact them today
to learn how they can help you sell your home your way!

*Header photo courtesy of Shutterstock