Sonoma County, California's wine country has long been revered as a destination of unparalleled beauty and a relaxed, bucolic lifestyle. With its rolling vineyards, charming towns, and thriving wine culture, it's no wonder that the allure of Sonoma County has left an indelible mark on many a visitor who dreams of owning a second home in this picturesque region.
If the time has come for you to explore the potential of owning a second home in this coveted destination, this blog post is for you. In it, I delve into the strategies and insights to maximize the investment potential of owning a second home in Sonoma County, unlocking the possibilities of financial growth and a truly enriching lifestyle.
Defining Your Investment Goals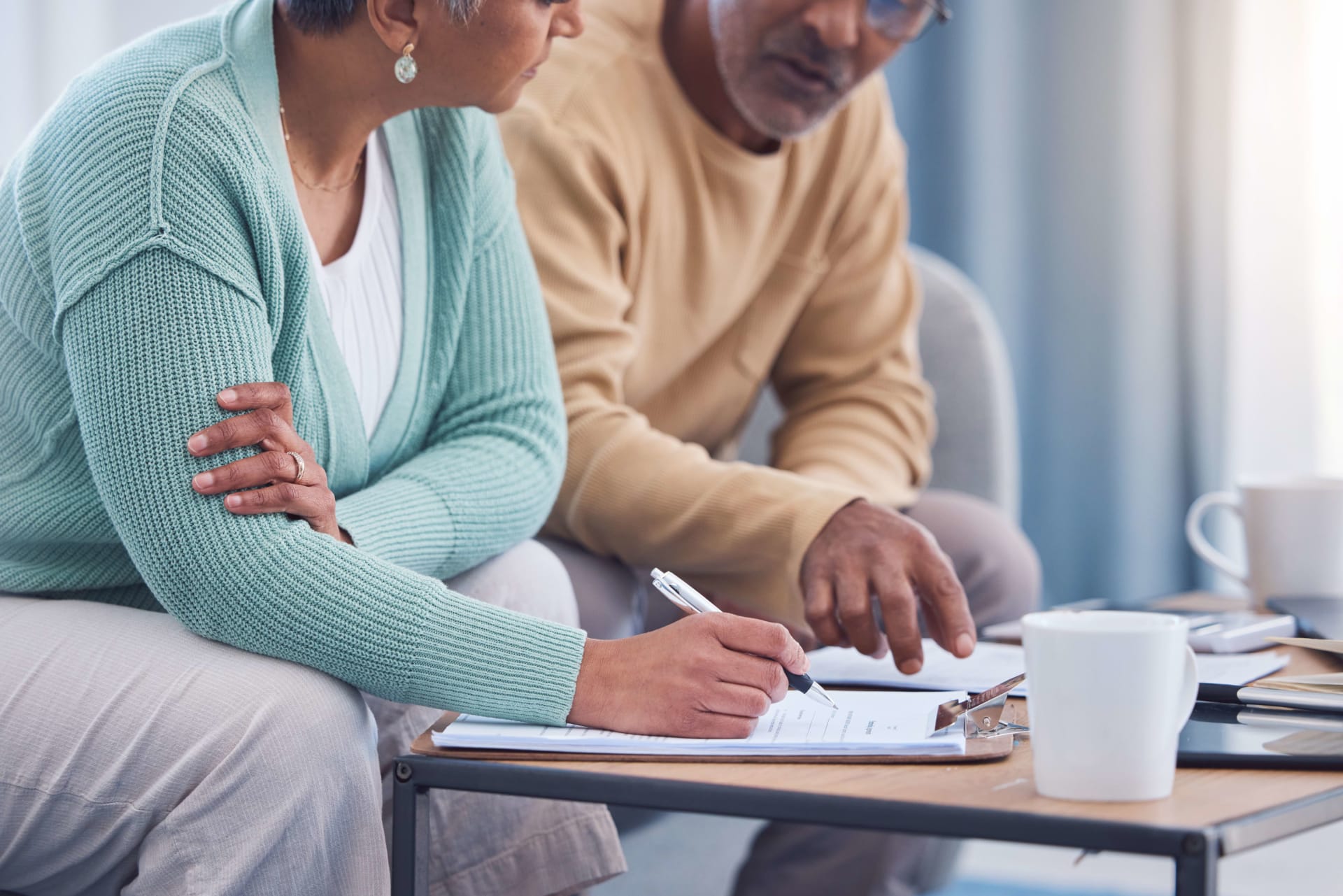 Clearly defining your investment goals is crucial when purchasing a second home in Sonoma County. Determine whether you seek a second home for your exclusive use as a vacation home, a rental income opportunity, a future primary residence, or a combination. Understanding your goals will help narrow your options and guide your decision-making process. Consider factors such as how often you plan to use the property, property size, number of bedrooms and bathrooms, number of stories, amenities, proximity to local attractions, and the long-term potential for property appreciation. Communicating your goals to your real estate professional will enable them to tailor their search and present you with properties that align with your requirements.
Thorough Market Research
Before embarking on the buying process, conducting thorough market research is paramount. Understanding the local real estate market trends, property values, and projected growth will enable you to make a well-informed investment decision. By examining factors such as property appreciation rates, rental demand, and future development plans within the region, you can gain insights that will guide your investment decisions. Sonoma County has widely varying communities with equally varying price points. Though, in general, home prices across the County have remained fairly stable year over year.
Exploring Financing Options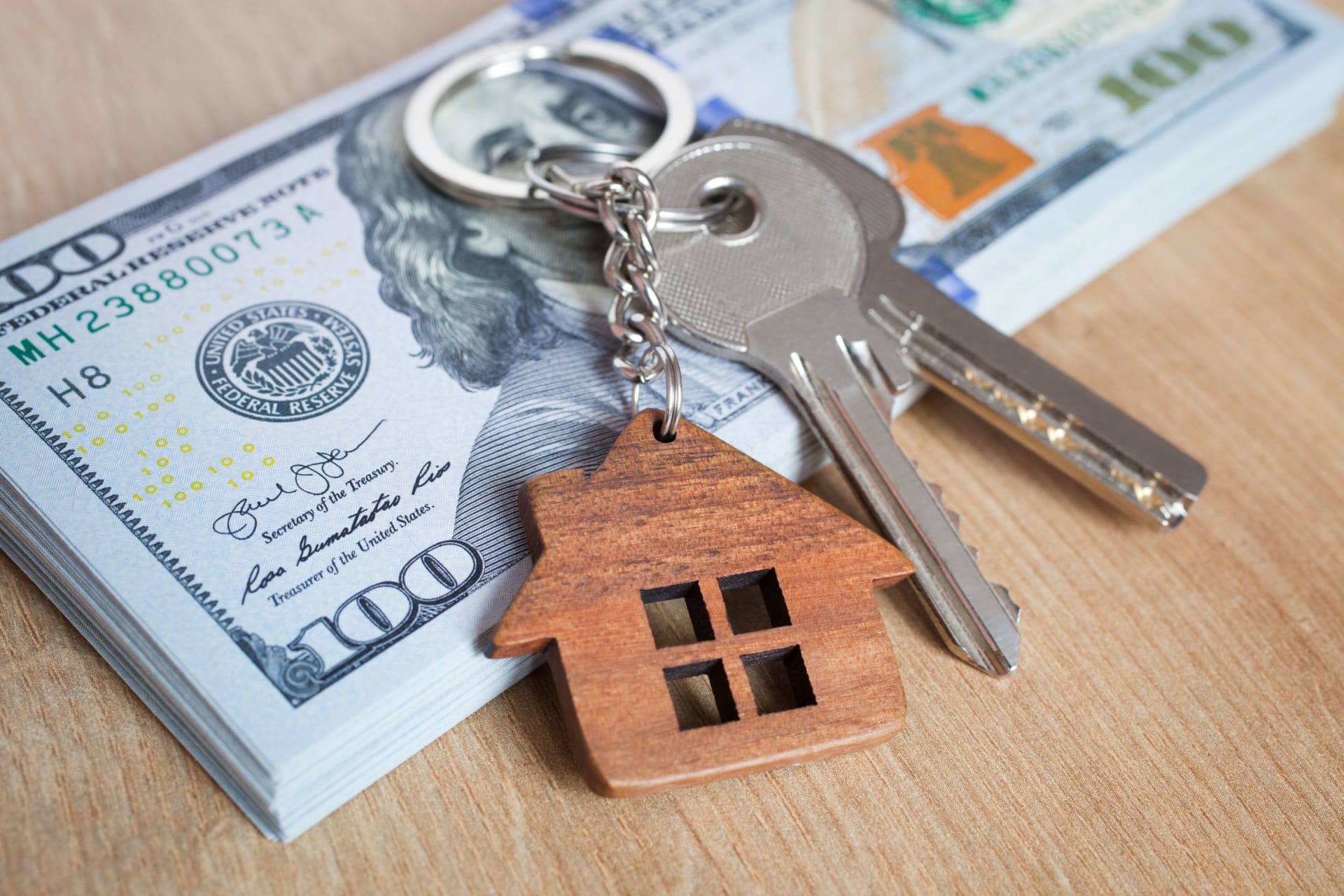 Determining your second home's most suitable financing strategy is critical to maximizing your investment. If financing your purchase, a second home may require a larger down payment and potentially higher interest rates. George Elliott, Senior Loan Officer with Caliber Home Loans in Sonoma County, noted that second home mortgage rates can often be a full percentage point higher than primary home loan rates if the borrower puts down twenty percent or less. He explains the higher rates like this. "Lenders typically view second homes as a higher risk since they are usually occupied less throughout the year and will charge a higher rate to help offset that risk." If a second home purchase is financed, George sees most buyers putting down 50% or more to secure a lower interest rate. However, according to George, most second homes are cash purchases that are later refinanced. This strategy can increase your potential for securing a desired home with a cash offer while allowing you to take advantage of more favorable interest rates if refinanced within the first six months after purchase. If you plan to finance any portion of your second home, it is essential to consult with a mortgage specialist early in the process to understand your financial capacity, to be aware of any occupancy or other requirements they may have, and to identify the most suitable strategy for your situation.
Investigate A Home's Insurability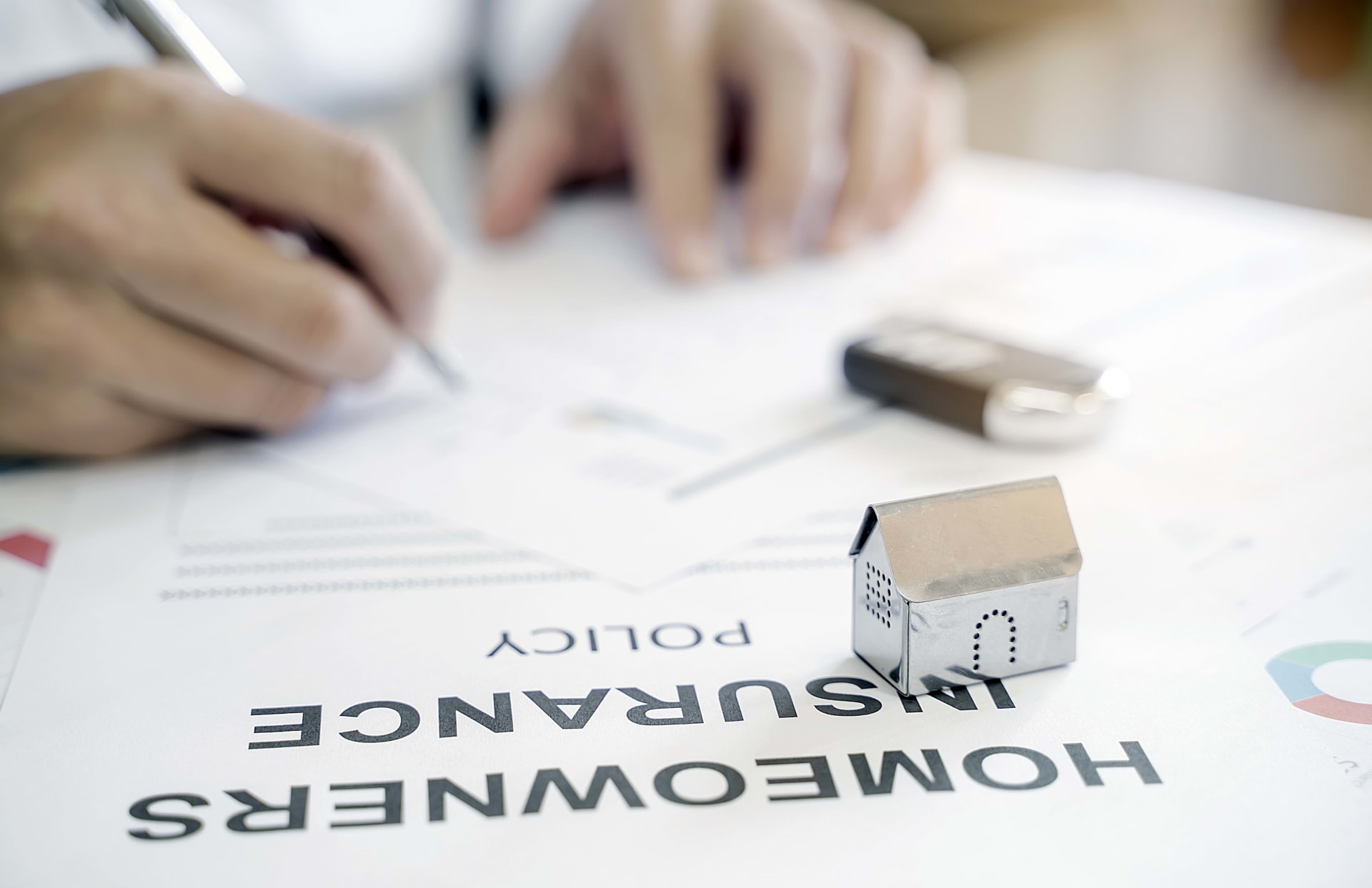 Investigating the insurability of a second home in Sonoma County before making a purchase is crucial, especially given the escalating risk of wildfires in recent years. This region's vulnerability to such natural disasters can significantly impact insurance costs and availability, which in turn, influences the financial feasibility of owning a second home here. According to Robert Stroud with Farmers Insurance in Santa Rosa, California, key considerations when insuring a second home include the home's exact location and its wildfire risk profile, the home's construction materials and design, and whether it has fire mitigation measures such as defensible space or a sprinkler system. Robert noted the occupancy frequency could also be a factor as a home left unattended for extended periods can pose additional risks. Some insurers may even decline to provide coverage or may impose higher premiums or deductibles for properties in areas with high wildfire risk. Certain locations within Sonoma County, especially near the lower Russian River area, may also be subject to flood insurance requirements. If renting out your second home is part of your investment goals, Robert suggests discussing this with your insurance agent to structure a policy that includes an endorsement for rental options. With home insurance no longer a given, due diligence regarding a home and the buyer's insurability should be an integral part of the purchasing process.
Location and Amenities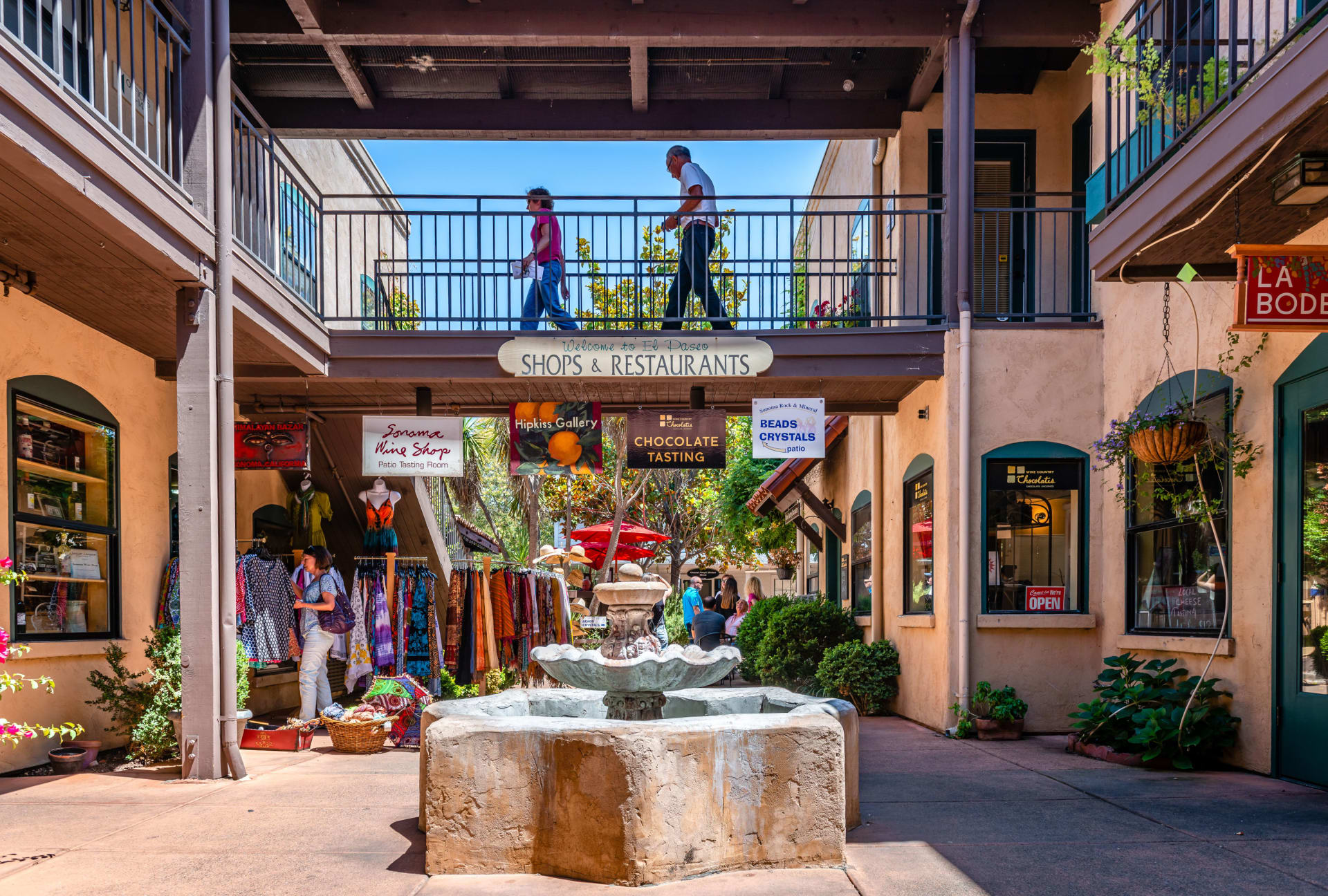 The location of your second home plays a significant role in maximizing your investment. Sonoma County is vast and offers diverse communities, each with its unique charm and amenities. Consider factors such as proximity to local attractions, schools, shopping centers, and transportation options. Determine which amenities are essential to you and your potential tenants, such as proximity to wineries, hiking trails, golf courses, or waterfront access. Additionally, assess the potential for future development and infrastructure improvements in the area, as these factors can positively impact property values over time. Here are a few of the communities you may want to consider when considering a second home in Sonoma County.
Healdsburg: Known for its charming downtown area, vineyard views, and gourmet dining, Healdsburg is an upscale community popular among those who enjoy food, wine, and boutique shopping. It's home to numerous world-class vineyards and tasting rooms and has a picturesque town square filled with restaurants and shops. Be sure to read my blog about buying a vacation home in Healdsburg.
Sonoma: With its rich history, Sonoma provides a more relaxed and rustic experience. Located in eastern Sonoma County, the town features the Sonoma Plaza, home to various shops, wine-tasting rooms, and restaurants. It's also close to numerous vineyards and wonderful hiking trails, making it a desirable location for those interested in both wine and nature.
Sebastopol: Known for its artsy vibe, it is a perfect second home getaway for those looking for a small-town feel with easy access to the coast and wine country. It's home to a number of galleries, antique shops, and organic farms. The surrounding area also offers beautiful rural landscapes, apple orchards, and vineyards.
Bodega Bay: For those who love the coast, Bodega Bay offers beautiful seaside homes. It's an ideal location for individuals who enjoy water sports such as fishing, boating, or bird-watching. Plus, it's still within driving distance of wine country.
Glen Ellen: Nestled in the heart of Sonoma's wine country, Glen Ellen is a small community surrounded by vineyards, tasting rooms, and gourmet restaurants. Jack London State Historic Park is nearby, providing outdoor activities like hiking and horseback riding. Its peaceful, rural atmosphere makes it a popular choice for a second home.
Santa Rosa: As the largest city in Sonoma County, Santa Rosa offers a wide array of amenities, from shops and restaurants to cultural attractions like the Charles Schulz Museum and Safari West. Its proximity to wine country and the coast makes it an ideal location for individuals seeking various experiences.
Guerneville: Nestled along the lower Russian River, Guerneville is a great choice for nature lovers and those seeking a more rustic experience. Towering redwood forests surround Guerneville, though it is a mere twenty minutes to the Sonoma Coast. Guerneville is known for its laid-back, inclusive vibe and offers numerous outdoor activities like kayaking down the Russian River, hiking, and wine tasting at nearby vineyards.
The Charles M. Schulz - Sonoma County Airport (STS), named after the beloved creator of the Peanuts comic strip, is an essential hub that provides convenient access to the beauty and amenities of Sonoma County. With Alaska Airlines, American Airlines, and Avelo Airlines providing direct flights to and from major cities along the West Coast and the Western hubs, the airport allows homeowners to easily transition between their primary residence and their Sonoma County home. The airport's size ensures a relaxed, easy-to-navigate experience compared to larger, busier Bay Area airports.
Evaluating Rental Income Potential
If generating rental income is part of your investment strategy, thoroughly evaluating the property's rental income potential is crucial. Analyze the local rental market, vacancy rates, and average rental prices to determine the feasibility of renting your second home. Property size, amenities, location, and proximity to tourist attractions can significantly impact rental demand and rates. Be sure to evaluate property management, maintenance, and marketing expenses. Many cities and municipalities have recently enacted or are proposing tighter restrictions on short-term rentals. With ordinance changes in flux, staying updated on the latest requirements for the area you are considering is critical. Most municipalities and the County of Sonoma have their own vacation rental websites that will provide the latest information on short-term rental requirements and restrictions.
Tax Considerations and Legalities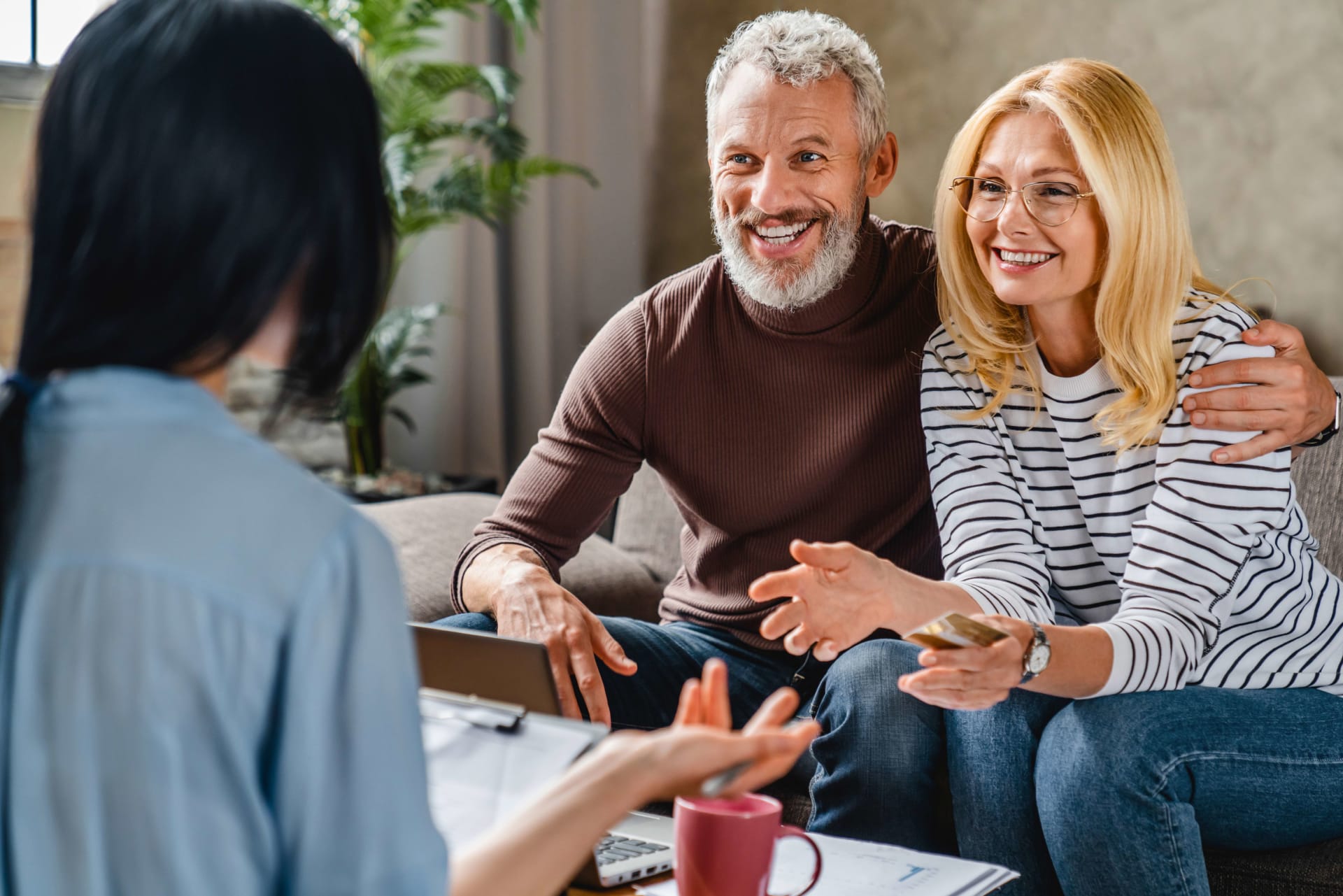 When purchasing a second home, you must know the tax considerations and legalities of owning a property in Sonoma County. Consult with your tax advisor or accountant to understand the tax implications, including property taxes, rental income taxes, or capital gains taxes for second homes. Familiarize yourself with local zoning regulations, homeowners' association rules, and any restrictions on short-term rentals. Understanding these legal aspects will help you avoid surprises and ensure compliance with local laws and regulations.
Building a Team of Experts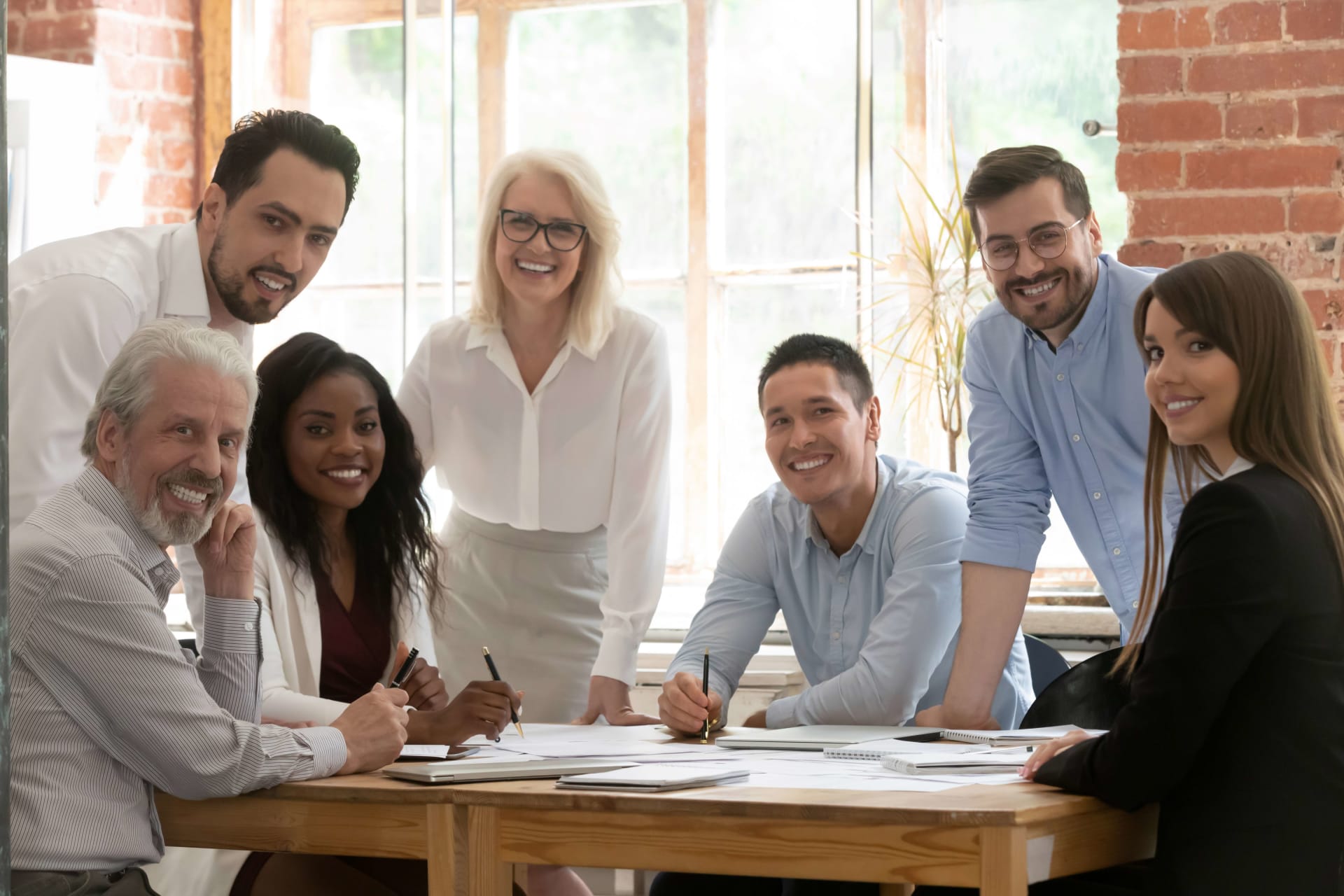 Building a team of experts who can provide guidance and support is advisable to navigate the complex process of buying a second home in Sonoma County. In addition to an experienced real estate professional, consider enlisting the services of a reputable mortgage specialist, tax advisor, insurance specialist, and contractor. These professionals will offer valuable insights, protect your interests, and ensure a smooth and successful journey to second home ownership.
Conclusion
Purchasing a second home in Sonoma County presents an exciting opportunity to maximize your investment potential. By defining your investment goals, conducting thorough market research, exploring financing options, considering location and amenities, evaluating rental income potential, understanding tax considerations and legalities, and building a team of experts, you can make informed decisions that optimize your investment.
If you're ready to embark on the journey of buying a second home in Sonoma County, I am here to assist you. As an experienced real estate professional with a deep understanding of the Sonoma County residential luxury market, I am dedicated to helping you find your dream property and maximizing your investment potential. Contact me today to get started on your path to owning a second home in this stunning region.