As the birthplace of California's vaunted wine industry—also its largest wine producer—Sonoma County has long been a vacation destination for domestic and international travelers.

It's also the most romanticized version of California's world-renowned wine country region, primarily due to its upscale rural setting and laid-back vibes. No place typifies this low-key, high-end lifestyle than the Sonoma County town of Healdsburg.
An ideal place to return, again and again
Though California's wine country features several of the state's (and the nation's) most popular tourist destinations, Healdsburg stands apart.

The small town of about 12,000 residents sits at a bend in the Russian River in the northern half of Sonoma County. Santa Rosa, the county seat and largest city in wine country, is 15 miles to the south.

It might as well be a world away.

At the heart of three major American Viticultural Areas (AVAs)—Alexander Valley, Dry Creek, and Russian River—Healdsburg provides its residents and visitors with a sublime sense of seclusion. The drive from Santa Rosa is incredibly scenic, with rolling farmland framed by distant hills on either side.

Upon arrival, it's an even more euphoric experience. A stunningly beautiful rural landscape encapsulating a vibrant town center that is a favorite among foodies and wine connoisseurs from across the globe. There are 25 tasting rooms surrounding historic Healdsburg Plaza and over 50 wineries and vineyards within seven miles of town.

Add in numerous ultra-luxe spas and incredible outdoor adventures, and one quickly understands why Healdsburg is a top 10 small town in the U.S.

Of course, renting short-term accommodations and owning a vacation home here are two very different experiences. Each has its merit, but for those ready to make this bucolic region of Northern California a more permanent fixture, the latter option requires more thought and planning.

Let's explore four things to know when buying a vacation home in Healdsburg to help you add a wine country home to your portfolio.
1. Establish your home-buying goals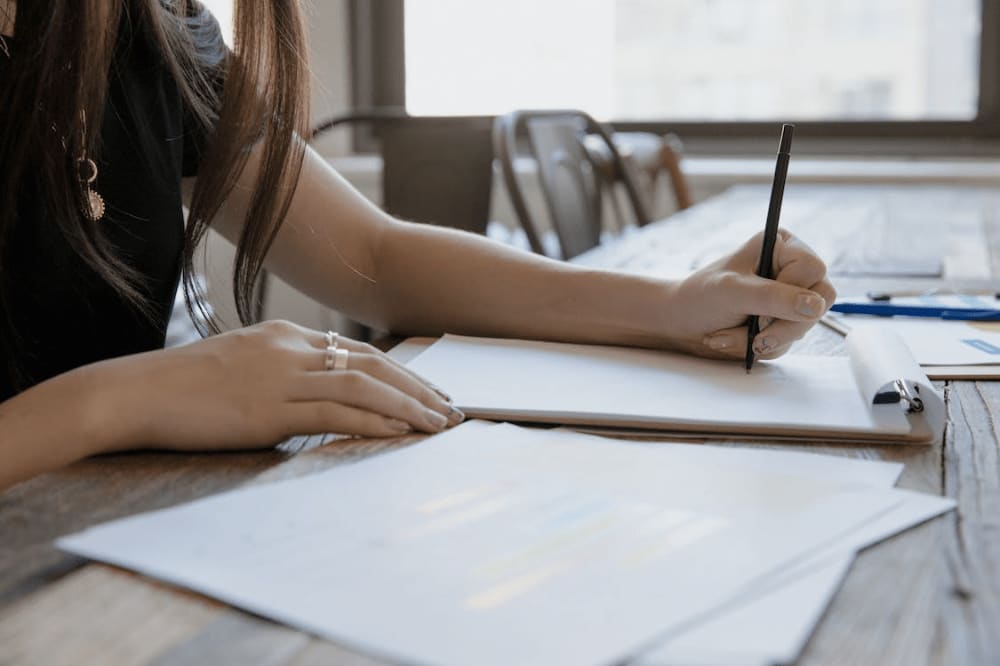 Whether this is your first purchase of a vacation home or second property, or you're in the market to add to a well-established portfolio, you'll want to start your Healdsburg home search with a few goals.
Unlike your primary residence, which serves a singular purpose, a vacation property can fulfill multiple roles throughout your ownership. Unfortunately, Healdsburg, and the broader Sonoma County region, have recently enacted more stringent vacation home rental regulations.
Though not as severe as similar restrictions in other vacation hotbeds, the Sonoma County version is limiting the options for those seeking investment-based properties. As the ordinances have already seen several updates over the prior year, expect the evolving nature of the restrictions to create further short-term vacation rental constraints.
Foremost, determining how you plan to use your vacation home will dictate where you buy and how much income you can earn from it. Your five most basic options include:
Primary income-generating rental property, with little second home use
Partial income-generating rental property, partial second home (rental takes priority over personal needs)
Partial second home; partial income-generating rental property (you take priority over rental schedules)
Rental property that will eventually transition into your permanent residence over time
Primary second home, with little to no income-generating component
Again, answering these questions early on will help narrow your initial home search. You can refine it further based on location, price, interior features, and nearby amenities.

Under the current climate, determining if and how much you plan to rent the property versus purchasing the house for personal use is essential.
2. Plenty of buying options
Despite Healdsburg's small footprint—the town covers a little less than 5 square miles—there is a wide array of residential property bearing a Healdsburg address thanks to the nearly 200 square miles of land in the surrounding Alexander, Dry Creek, and Russian River Valleys.

A few key takeaways based on the area's current inventory:


Single-family is the region's most prevalent home type. Traditional neighborhoods with modest residences are east and north of Downtown Healdsburg. Easy access to numerous restaurants and tasting rooms makes them ideal as a second home. A few more communities of uniquely built houses occupy the land around the Russian River as it meanders east out of town.
Healdsburg neighborhoods present numerous opportunities to secure a vacation home near the town's favorite hot spots. The drawback is the income limitations due to short-term rental restrictions.
The further from the town center you travel, the more palatial the homes become, including custom-built estates overlooking the surrounding valleys. You have more leeway for renting these homes, but rental restrictions do apply in some unincorporated areas.
Homes including a vineyard or winery component also come available should that be in your long-term plans.
Though limited, midrange to high-end luxury condos are available, including units at the new Canopy at Mill District. Ideal for those seeking a genuinely low-maintenance lifestyle when vacationing or living in Healdsburg.
For the truly adventurous, who'd rather build a custom vacation home than buy an existing property, there is a considerable amount of land available for purchase, both in Healdsburg and the surrounding region.
Lots are available for as little as $50,000. However, the most common price ranges are from $250K to $600K and from $1M to $2.5M.
If you are considering such an undertaking, verify the presence of utilities and zoning restrictions. Adding the former can increase the costs of a new build by a considerable margin. Any of the latter can severely limit your ability to build the vacation home of your dreams or recoup your costs through renting.
3. Where to buy
Location is paramount to the success of second home ownership. While you won't necessarily find a bad location in and around Healdsburg, take your time selecting the best location for you. This is where an experienced local buyers agent proves invaluable. They can provide historical insight into specific locations and offer pros and cons in your areas of choice.

For example, an area of town that might prove idyllic as a short-term retreat could be less than desirable over the long term due to environmental risks, future development plans, or seasonal changes in local and visitor traffic. Consider all factors before buying a second home, as you would a primary residence.

So what are some of the prime areas to secure a long-term vacation home? Factoring in the potential rental component, which may be hard to come within the Healdsburg city limits, it's worth considering these three options:


Southwest of Healdsburg: If you want to remain as close as possible to Healdsburg and maintain a potential rental option, the Russian River Valley southwest of town is a good option.
Mill Creek Road: Mill Creek Road's rural setting is perfect for those who want a vacation getaway while remaining 10 to 15 minutes from town.
Between Lytton and Dry Creek Road: Though it's a narrow corridor, a home here is five minutes from Healdsburg and the perfect jumping-off point for several of the region's most well-known wineries and vineyards.
Of course, if you're not concerned with the rental component, then every available listing is a viable option. However, to get the most from your home and the best access to the broader region, houses near Healdsburg Plaza, along Chiquita Road, or those in the Dry Creek Valley will prove outstanding long-term investments.
4. Budget beyond the purchase price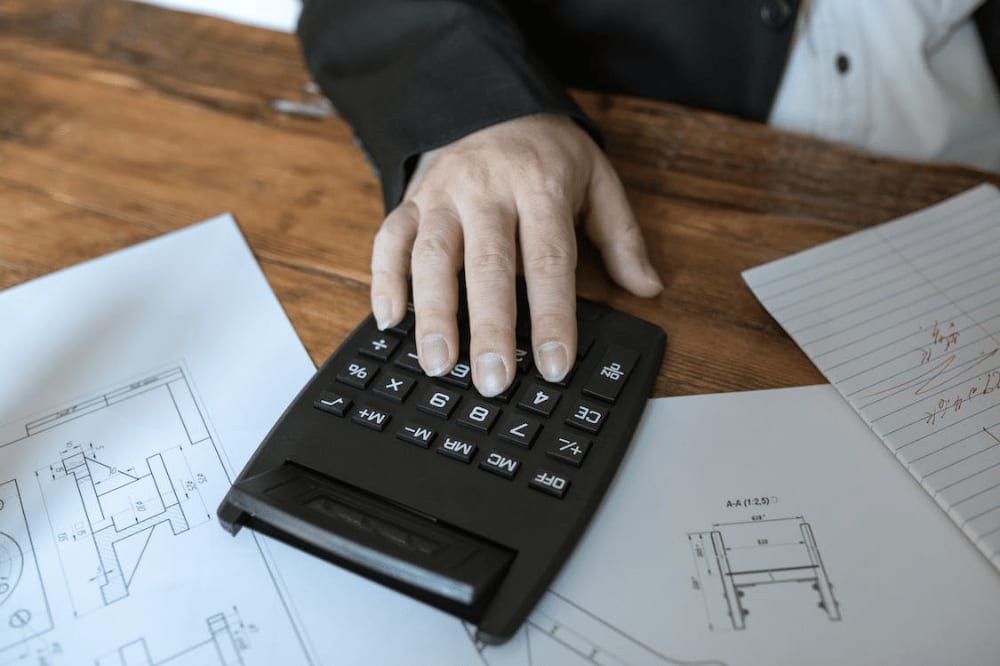 If you're at the point of considering a second home in Healdsburg, no doubt your financial position warrants confidence in such an acquisition. But as with any home purchase, the less apparent costs can turn a joyous investment into an unexpected burden.
As we've noted, the most vital consideration is rental viability. Even if you have no initial plans to rent out your second home when you're not vacationing in town, don't entirely dismiss the notion. Any rental income can prove highly lucrative in a destination as popular as Healdsburg.
Foremost it can help cover insurance costs, property taxes, HOAs, and maintenance, with the latter being particularly important. Healdsburg has distinctive architecture, historical residences, and many pre-2000 construction properties. While many homes have seen renovations, many more have not; consider budgeting potential improvements or upgrades into your final costs.
Finally, unless you're planning to make frequent visits to your new Healdsburg home, include property management or local oversight as part of your costs. You can scale it according to the property's needs and your comfort level, but a regular caretaker can help you avoid more significant maintenance or replacement costs further down the road.
A property manager can also rent via marketing, bookings, and guest services and ensure the property is well-maintained in your absence, should you secure a home with a rental component.
Secure your Healdsburg vacation home
California Wine Country is among the most sought-after destinations in the U.S. to purchase luxury real estate. If you're ready to fulfill a long-held dream of homeownership in Healdsburg,
contact Sonoma County real estate specialist Tim DeBellis today
to start your home-buying journey.
Allow Tim's experience and expertise to be your guide across this spectacular region and the Sonoma County luxury real estate market.