First impressions are everything in real estate. From the driveway to the dining room, potential buyers judge every inch of your home before deciding to buy. Before you open your doors to showings and open houses, your home needs to sparkle and shine. Most buyers begin their property search with online listings, and it is the photos that grab their attention.


Home staging is a strategy for making your house look inviting to anyone who spots a photo or walks through the door. It is the process of neutralizing the space, depersonalizing the decor, and creating an aspirational atmosphere where buyers can envision their future. From homes for sale in Santa Rosa, CA, to beach bungalows and houses in Windsor, every property benefits from stylish
staging
— it can help your home sell faster and dramatically increase profit.
1. Focus on curb appeal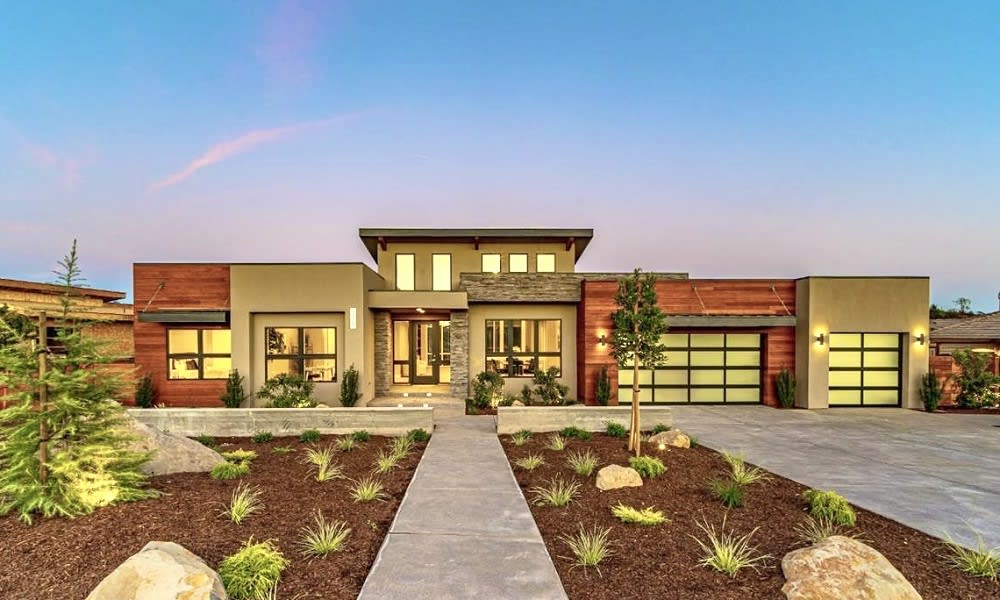 Photo courtesy of Tim DeBellis
Staging is not just for pillows and coffee tables.
Curb appeal
is a significant factor in attracting buyers to your property. How a property looks on the outside often reflects the state of the inside, and buyers will absolutely judge your home based on their first impression.
Buyers will often drive past a property prior to the scheduled showing or open house to see the house and get a feel for the neighborhood. A place with stunning landscaping and an inviting front porch can create a sense of excitement and urgency. First impressions are everything in real estate, and a scrubby, uninspired yard or a front porch rife with cobwebs won't get a second chance.
2. Transform bedrooms into hotel rooms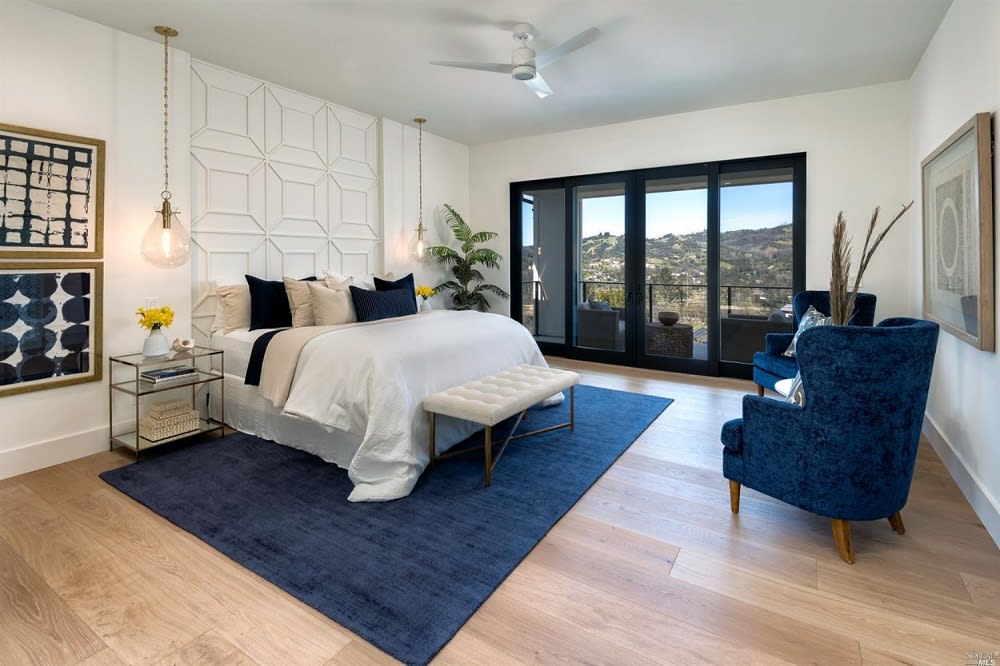 Photo courtesy of Tim DeBellis
You know the feeling of a five-star hotel – the clean, welcoming atmosphere, sumptuous bedding, and light color palette. The moment you step into the room, you feel like you can breathe deeply and finally relax. That is precisely the vibe you want in your home, and it is possible to achieve it.


Choose white sheets and pillowcases to create a clean aesthetic. The most color you want is perhaps a pop of pink from a throw pillow, a calming blue blanket, or a vase of yellow flowers. Not only does this invite the buyer to see the room as an aspirational departure from the other homes they've viewed, but it also offers a neutral base on which they can project their own visions of the future.
3. Pare down the furniture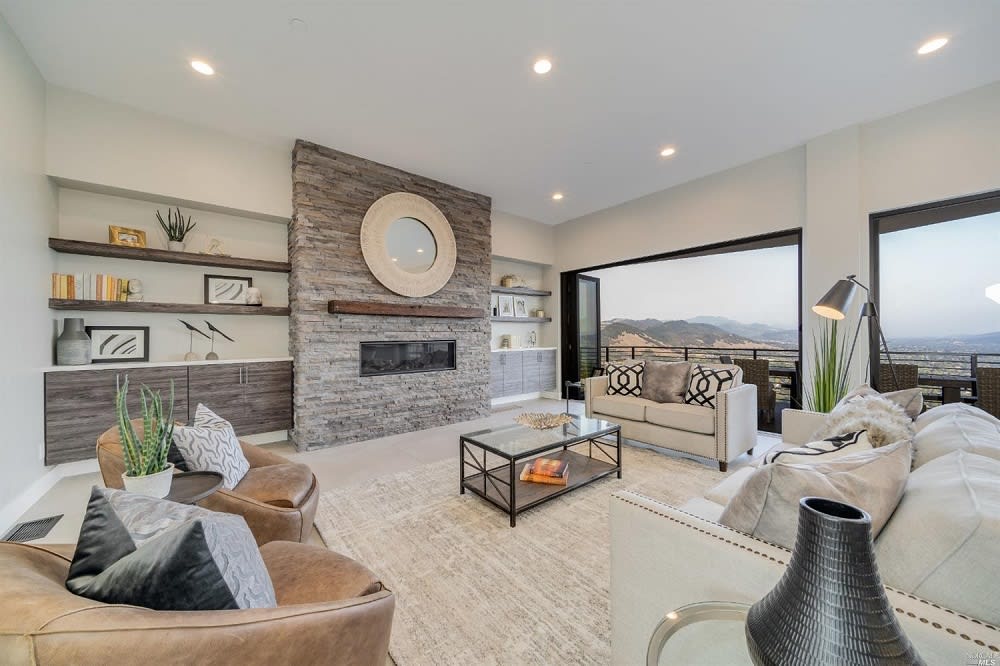 Photo courtesy of Shutterstock
In professional staging, less is more. Be strategic with not just the placement of your furniture but with the amount you use. There is a misconception that furniture can make a room look larger, but actually, the opposite is true. Packing a room full of side tables, chairs, and sofas can make the area appear small and cramped, a far cry from what you want to achieve. As you stage each room, consider the function of the space. Choose the best pieces of furniture and store or donate the rest. Then, strategically arrange the remaining pieces to evoke the function of that room. You will create an appealing design story as well as more freedom for buyers to walk around.
4. Define each space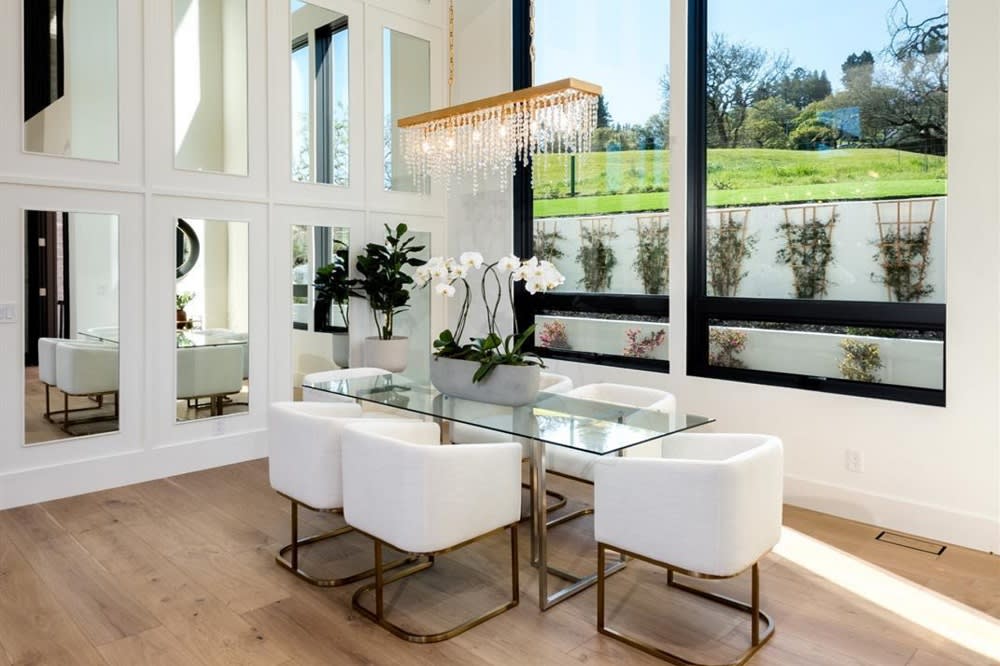 Photo courtesy of Tim DeBellis
Not everyone is a design buff. Rather than seeking out a blank canvas, buyers often walk into a property wanting to see how the rooms "should" be put together. This is your opportunity to let each room shine with purpose. Highlight your dining room with a proper dining table. Let the laundry room be a laundry room – but, as they say, make it cute. You want to show the glossy magazine version of your home, so let each room have a specific function. If you are staging your home yourself, peruse professional
interior and home design trends
to get ideas.
5. Depersonalize and declutter

Once your property hits the market, it should be a bastion of organization and neutral elegance. When buyers walk into your house, they want to see it as their home. House hunting is an aspiration experience, and it is essential for your potential buyer to feel comfortable in the space. Part of a seller's success is creating an environment where the buyer envisions their family making memories and celebrating holidays here. You want them to imagine that this is the home where their dreams come true – and that is considerably more difficult when your family smiles from every wall and desktop.


Before you take photos and write the listing, you want to depersonalize the house. Box up family photos, put children's artwork in a folder, and neatly stow toys and pet supplies out of sight.


Next, you want to declutter the entire house. Walk through your home and look at each room through the eyes of a stranger. Is the vacuum put away? Do you have a yoga mat in the corner or a pile of books on your desk? Use this as an opportunity to get a head start on packing away anything you won't need over the next few weeks. The goal is to stage the impression of a life lived luxuriously rather than show the reality of messy closets and daily life.
6. Clean your closet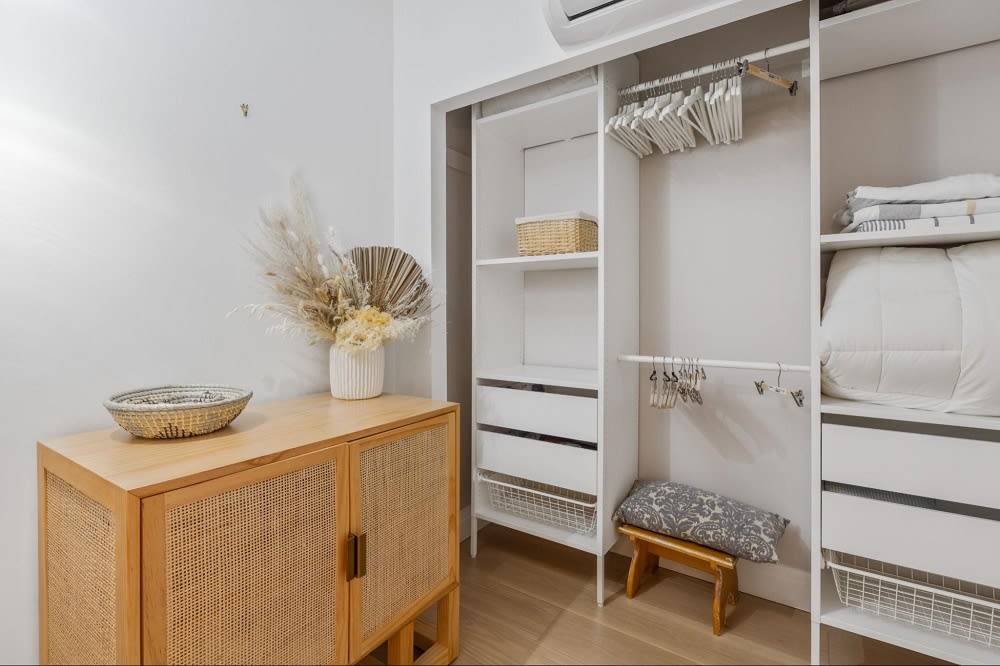 Photo courtesy of Unsplash
Your closets and cabinets are as important to your home staging success as curb appeal and décor. Storage space is always at a premium, and buyers want to see what their potential new home offers in the way of shelving, closet organization, and cabinet depth.


Preparing your home for the listing process can be time-consuming, but do not be tempted to toss everything in the closet and shut the door. Buyers will snoop. They will open every door and cupboard, so make sure each closet is clean and organized. Consider emptying half the contents, and box up or donate what you don't need. Peel-and-stick wallpaper can spruce up an otherwise bland space, so if you have the time, add this layer of unexpected luxury to your closets.
Ready to get started?
If you are interested in selling your home in Sonoma County, contact
Tim DeBellis
for the guidance you can count on. From luxury homes in Healdsburg, CA, to gorgeous Santa Rosa properties,
Tim
knows all the top tips for selling your home as seamlessly as possible. Get started today!

*Header photo courtesy of Shutterstock